Archived News Item
ONE REFUGEE'S JOURNEY
June 1, 2015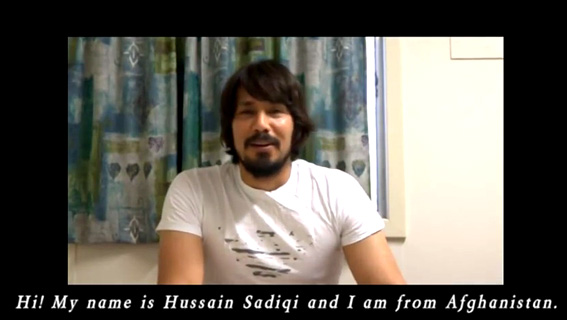 "If I could achieve something in my life I think anyone can do that".
These are the words of Hussain Sadiqi who tells his story in a short film 'One Refugee's Journey'.
Hussain Sadiqi's inspiring story is not so much about a refugee as of an amazing human being, one of skill and hard work, who has been to Hollywood, won world championship and started NGOs.
Amongst all these things, Hussain Sadiqi also came by boat to Australia from Afghanistan and he is a great introduction to people who are curious, hostile or ignorant about refugees. In 2006, I met Hussain while studying circus at Swinburne University and we were buddied up as first and third-year students. A sheer chance caused us to meet again in northern Western Australia in 2014, where he agreed to film an interview.
This 6-minute film has been created in order to share with groups such as schools or service organisations, as a conversation-starter about the theme of displaced people. It shows the humanity of people who arrive by boats and has a very positive message and challenging conclusion.
Thank you very much to Hussain for his inspiring words and commitment and to Cam Cap for helping me to edit the film.
View Hussain Sadiqi's inspiring story below.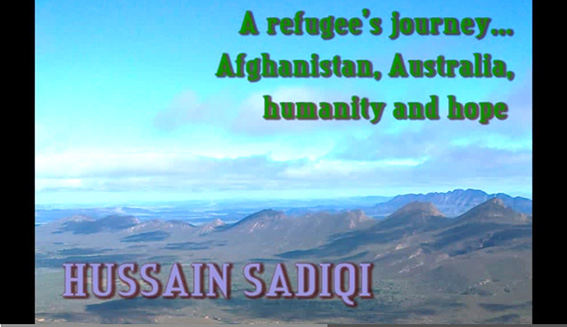 Messages to Elizabeth Young rsm