Archived News Item
'Now and How: TEN ACTS for the Global Compact'
November 30, 2017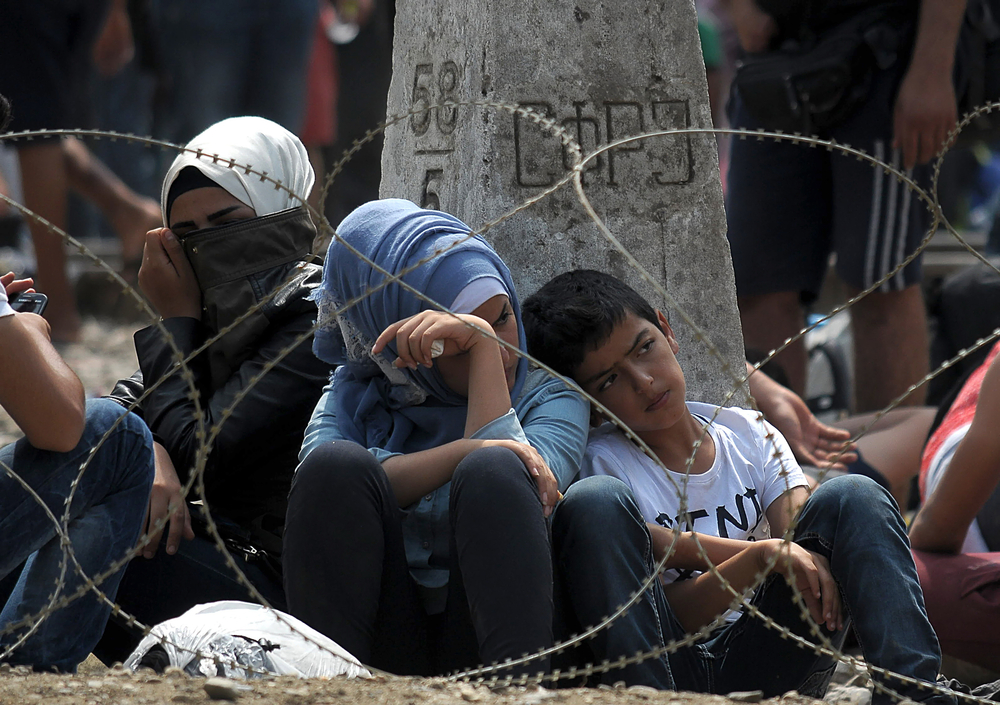 The Institute has added its support for the inclusion of ten priority issues and actions in a once-in-a-generation global compact on migration.
The 'Now and How: TEN ACTS for the Global Compact' document outlines ten priority issues and actions that civil society calls on states believe should be included in the Global Compact on Migration. Each Act has a number of clear goals and in most cases, mechanisms and timelines for implementation.
United Nation Member States are currently developing and adopting a "Global Compact for Safe, Orderly and Regular Migration" for adoption in 2018. Mercy International Associaton, Mercy Global Action at the UN is a member of the NGO Committee on Migration and much of the work this year has been participating in UN Migration meetings and contributing to the Global Compact on Migration.
The Global Compact on Migration is a once-in-a-generation opportunity to try to address some of the challenges in current realities—and policies—of international migration.
The document is based on more than thirty UN, states and civil society documents and was compiled by a core group of members of, and in consultation with 50 organizations and networks that are part of the Civil Society Action Committee and the International Steering Committee of Civil Society for the Global Forum on Migration and Development (GFMD).
Angela Reed rsm, Mercy International Association, writes:
Having read this document in its entirety, I am confident that it reflects the issues and concerns of migration that were shared through MIRP. Those of you that are directly involved in working with migrants and refugees, will also recognise common calls and concerns that you have been raising over many years. In the light of our Mercy commitment to Migration, I encourage each of you to read the 'Now and How' Document as I believe you will identify and agree with all of the actions.
Messages to: Angela Reed rsm, Mercy International Association