Archived News Item
New Mercy Place
February 25, 2015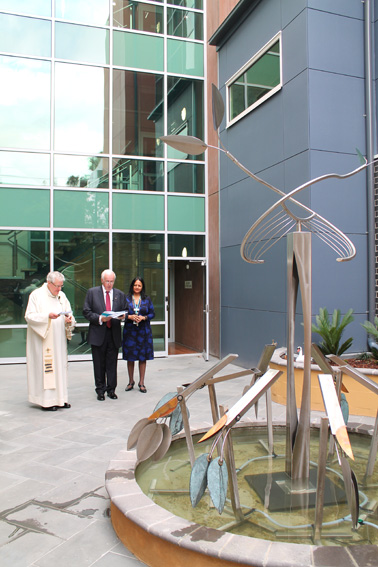 Mary Pearson wants residents at the new Mercy Place Fernhill to feel inspired to be part of the new Sandringham aged care home's focus on community and person-centred care.
Mercy Place Fernhill officially opened its doors on Monday 16 February, catering for up to 120 residents in a modern, stylish and well-equipped home providing a welcoming and safe environment.
Ms Pearson, the home's Service Manager, brings more than three decades of experience in health and aged care to the role.
The mother of two started her career in 1983 and has since spent time working for various organisations, including St Vincent's Hospital, Monash Health, Uniting Care Australia, Chaffey Aged Care and most recently Warrawee Community aged care home in Bentleigh East. She is also no stranger to Mercy Health having served as Group Quality Manager in 2003 and 2004.
"I can't wait to get started,'' Ms Pearson said. "It really is exciting to be part of Mercy Place Fernhill and I think those who are yet to see the home will be extremely impressed when they do."
Ms Pearson said she hoped residents will feel at home and were inspired to take part in activities and the community.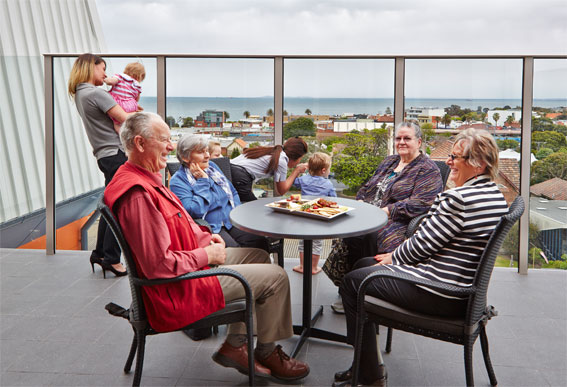 "Our focus will be on finding the perfect balance between their care and lifestyle activities,'' she said. "We want them to have a sense of belonging, to be part of the various activities and also have the freedom to enjoy their solitude, perhaps with a book in a comfy chair."
Ms Pearson, who has lived in and around the Bayside area for most of her life, said she could not wait to get started, welcoming the first residents into the state-of-the-art home next month.
Mercy Place Fernhill includes stylishly and fully furnished rooms as well as a community hub, café and hair salon. Meals are prepared on site in our modern, fully equipped kitchen and valet laundry services are available.
For more information go to www.mercyhealth.com.au

Messages to: Adrian Bernecich – Media Officer Mercy Health