Archived News Item
New Booklet Showcases 'A Revolution in Homeless Services For Women'
November 30, 2017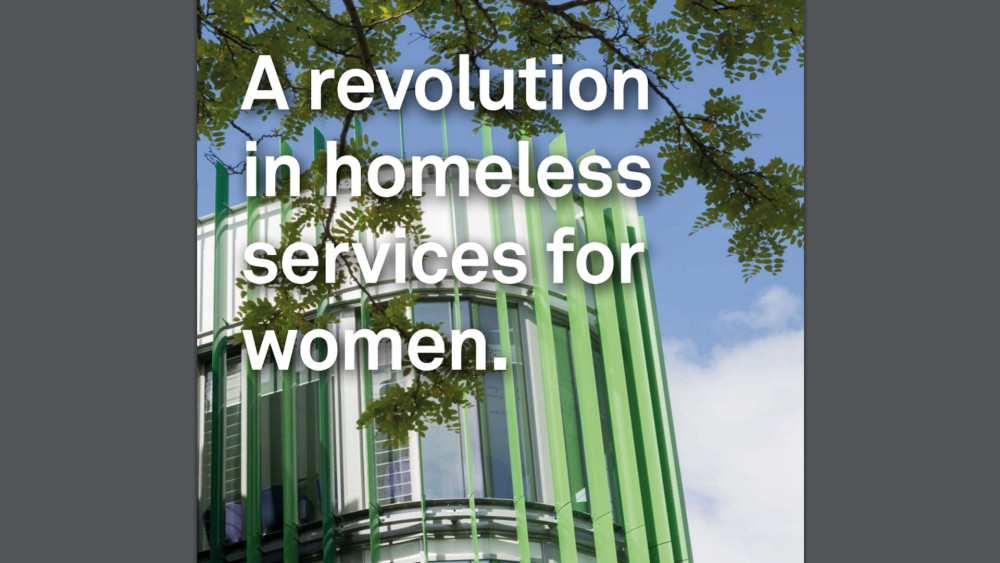 For McAuley Community Services for Women, a long held vision of was realised with the opening of the new McAuley House in Footscray, Victoria in November 2016. The  building provides a space where women can create their own homes. The sanctuary was designed to promote health and wellbeing and the inherent dignity of each person within it.
McAuley Community Services for Women have recently released an official booklet, 'A Revolution in Homeless Services For Women' showcasing the new 'home'.
Messages to: Sharon Torney, McAuley Services for Women.