Archived News Item
NEW BOOK TO BE LAUNCHED
June 3, 2015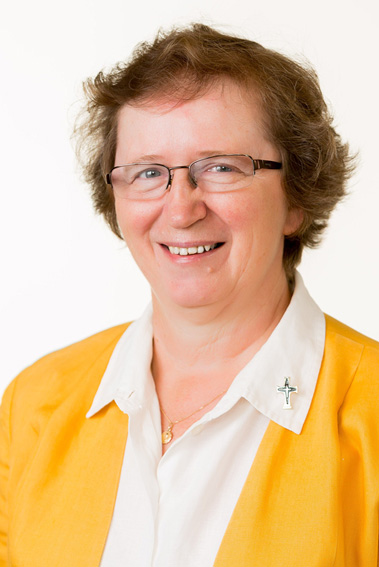 Birute Arendarcikas rsm is a religious of the Institute of Sisters of Mercy of Australia and Papua New Guinea. She is a lecturer in Systematic Theology at Catholic Theological College, University of Divinity, in Melbourne and is the Pastoral Assistant at the Russian Byzantine Catholic Church in Melbourne. Her particular academic interest is Ecumenism, in particular the relationship between the Roman Catholic and Orthodox Churches. Her doctoral work, entitled "Mary's Relationship to the Holy Spirit: A Focus for the Union of East and West", examined Mary the Mother of God's relationship to the Holy Spirit from the Eastern and Western theological perspectives of Sergius Bulgakov, Alexander Schmemann, John Henry Newman and Hans Urs von Balthasar.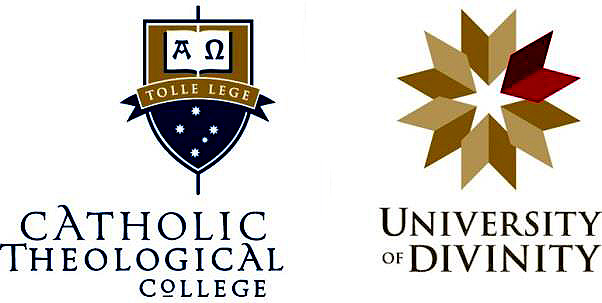 Her new book "Feasts of Glory: In East and West" is being launched in Melbourne on June 16.
This book reveals the deep connections between the Catholic and the Orthodox Churches by contrasting the artistic, liturgical and theological parallels that are found in the hidden treasures of the Eastern and Western traditions. Most of the cycle of icons presented in this book are a unique and local treasure in themselves and are the work of the Russian Orthodox iconographer Antonina Ganin. This wonderful collection of the icons of the Great Feasts can be viewed in situ at the Russian Orthodox Cathedral of the Protection of the Most Holy Mother of God adjacent to the Hall.
The invitation and details of the Launch can be read HERE.
Messages to:Birute Arendarcikas
Front photo: Interior – Russian Orthodox Cathedral of the Protection of the Most Holy Mother of God