Archived News Item
More Jubilee Milestones
March 26, 2015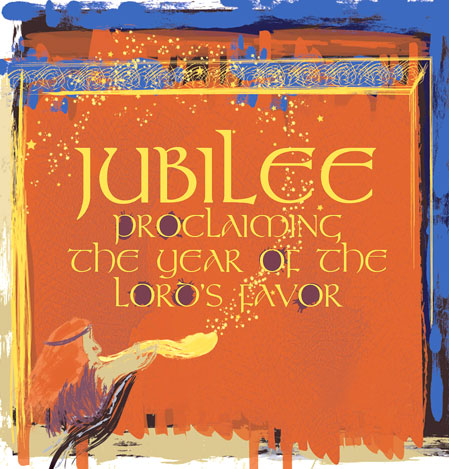 There are four special Mercy women who were not recognised in last month's acknowledgement of the Jubilarians in ISMAPNG in this Year of Consecrated Life. These are the women who this year celebrate 75 years since first professed as Sisters of Mercy in 1940. What extraordinary times and changes, in the world, Church and society they have lived through in those years. The Sisters are:
Sr Berna Garrety (17 January) Community Central A (Bathurst NSW)
Sr Romley Dirrmann (24 February) Community South A (Adelaide SA)
Sr Joseph Mary Mulcahy (16 August) Community North. (Rockhampton QLD)
Sr Mary Berry (12 December) Community South A (Perth WA)
We acknowledge and give thanks for their significant Mercy contribution over these many years, remember them with love and pray for each one as she continues to live Mercy today.
Messages to: Julie O'Brien rsm