Archived News Item
Mercy World Day of Prayer: December 12
December 3, 2009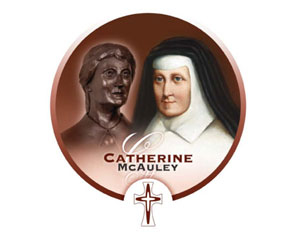 As we celebrate Foundation Day on December 12, we are again invited to join Sisters of Mercy and associates throughout the world, as we gather to pray together for the cause of Catherine's canonisation.
It is hoped that we can form a 24-hour circle of mercy when each country takes responsibility for prayer during the hours from noon to 2:00pm. If this is not possible in your circumstance, you are invited to pray at any time throughout the day.
A suggested prayer for this occasion, to be used personally or in groups, can be downloaded below.
This has been prepared by Mary Duffy RSM (Melbourne), Vice-Postulator in the Oceania region for Catherine McAuley's canonisation cause.