Archived News Item
Mercy Works: West Papuan Refugee Update – Kiunga, Papua New Guinea
November 30, 2020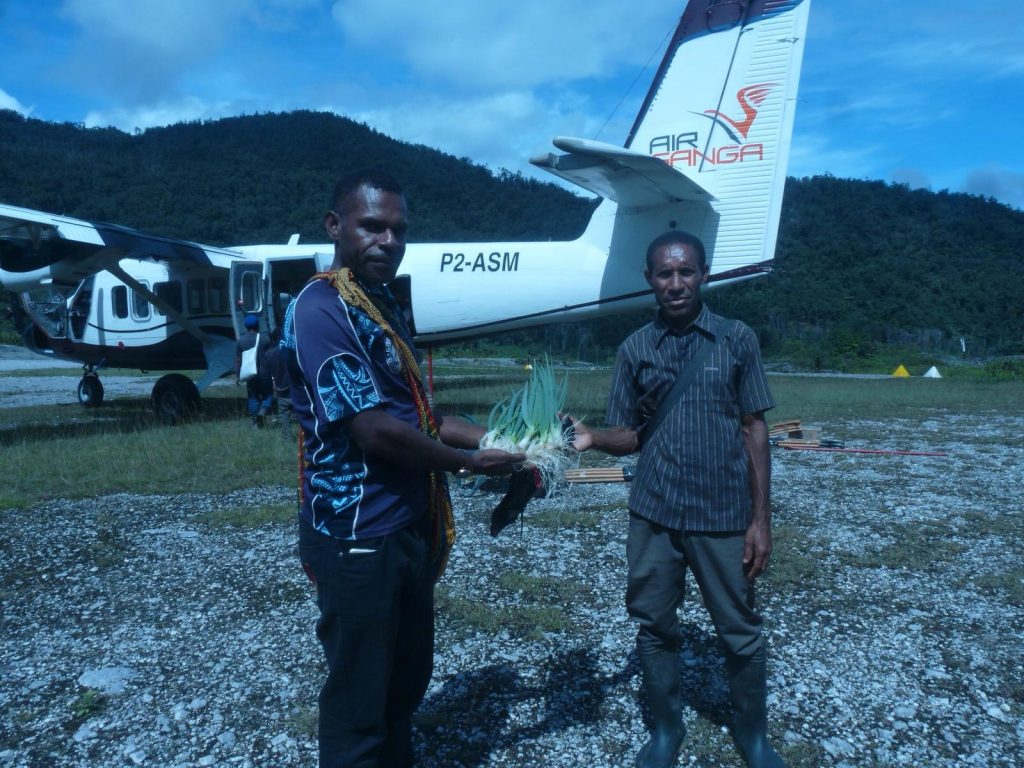 There are more than 25 million refugees and displaced people around the world today. The refugee emergency is only getting bigger.
The pages of the 'Mini' Bilum have shared the story of 140 West Papuan refugees. Running from violence in Indonesia they crossed the Fly River seeking protection in Papua New Guinea, ending up in a makeshift camp on the grounds of the Monfort Catholic Mission.
A temporary stay turned into an extended five-month stay in poor conditions. Steven, our Coordinator in Kiunga, was able to visit the camp and found the situation to be dire. Families described having to flee with nothing but what they had on them. It was obvious that they were in urgent need of basic supplies and shelter. The longer they were in those conditions the risk of sickness only increased.
Mercy Works responded with emergency funding for food and clothing. From this funding 49 families (149 people) received tools, allowing them to grow vegetables to feed themselves and sell. With help from local organisations, we were also able to find clothing for these families.
After leaving home and living in a makeshift camp, these refugees have now arrived in Iowara. They have moved into new villages where they are beginning to start their new lives.
Lockdown temporarily shut down the Village Health Program in early March, stopping critical health care getting to those living in remote villages. The lifting of the state of emergency allowed the program to start up again. Steven met with these refugees to discuss training as volunteers with the program, giving them hope for the future.
New groups arriving in the Iowara serve as a reminder to the local community of their own journeys, leaving similar circumstances and fighting for their survival. Believing in a better future in a new country is the cornerstone to holding onto hope that life will get better.
Messages to: lauren.stariha@mercyworks.org.au