Archived News Item
Mercy Works Papua New Guinean Scholarships
September 28, 2017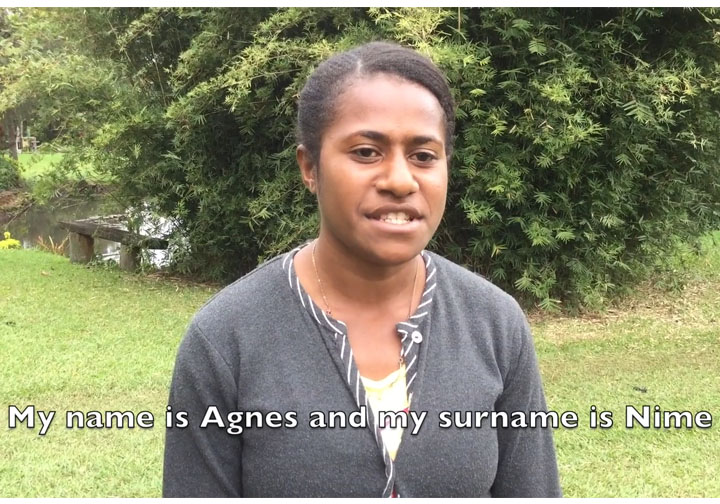 As part of an Access to Education program in Papua New Guinea, Mercy Works has awarded 85 full academic scholarships to financially underprivileged students from remote regions of the country.
The scholarships cover tuition fees, accommodation, travel and in some cases, a monthly living allowance for the duration of the course.
In this short video, four of the recipients explain how much this support means to them and their families.
Messages to: Maria Rallis, Mercy Works