Archived News Item
Mercy Students in Nebraska Support and Pray for Australia
February 5, 2020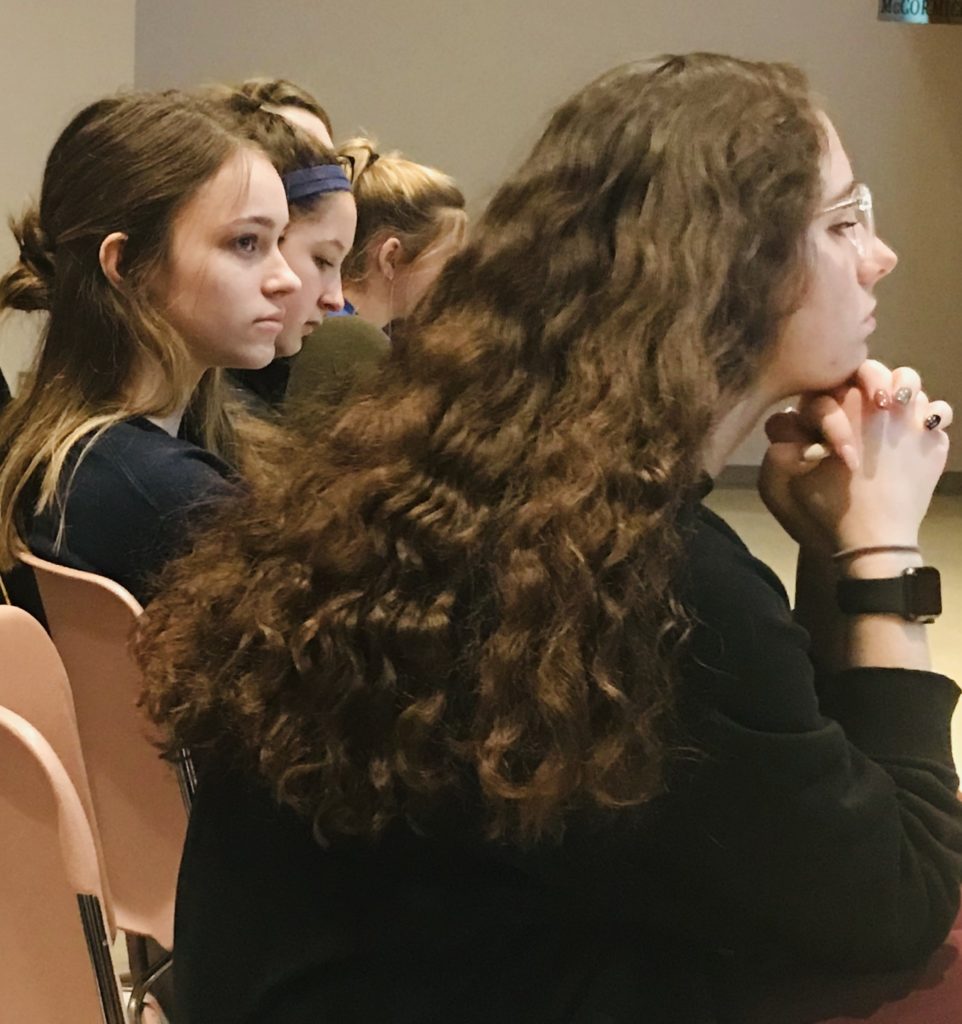 In yet another wonderful demonstration of the connection across the Mercy world, Helen Law RSM received a lovely request from Mercy High School in Omaha, Nebraska, looking to support the Australian community as it continues to face the bush fire crisis.
On January 14, Sr Helen, who has been a Disaster Recovery Chaplain for the past 10 years, received an email from Lori Umstead, a librarian and science teacher at the school.
"We are thinking of and praying for the people of Australia during this crisis and would like to help by educating our community about the Australian wildfires.
"We are sharing information with our students and wider community and seeking ways we can support you from the other side of the planet.
"Would you be willing to answer a few questions for us to share with our school? And if possible, send your responses in video or include photos of your work with Disaster Recovery Chaplains that we could share at school," Lori said.
Sr Helen responded to this gracious request from the school with a resounding 'yes' and with the support of the Institute Communications Team and Pauline Murray RSM, who filmed the interview on her iphone, a seven minute video was produced for the school (Click on the arrow below to view the video).
The video was shown to the students at the school as part of their assembly. They generously responded by raising $1430 for the St Vincent de Paul Society Bushfire Appeal.
The students also recorded a heartflet video of thanks (Click on the arrow below to view. Please note there is no sound in the beginning). 
As this was happening around Australia Day, in a message back to Sr Helen, Lori wished all of Australia a very happy national day.
"I hope Australians are spending this day with renewed hope for the happiness and restoration of their beautiful country. Know that we are all big fans of the wonderous and unique continent of Australia and many Americans feel solidarity with its people.
"As part of the Sisters of Mercy community we are proud of your work with the Disaster Relief Chaplains. You are an inspiration for service and I sure would like to keep in touch and hear how you are doing.
"Your articulate thoughts will give us much to consider about our own role in helping others and in caring for Earth and Creation," Lori said.
A big thank you to the students and staff of Mercy High School for their concern and for making such a generous donation.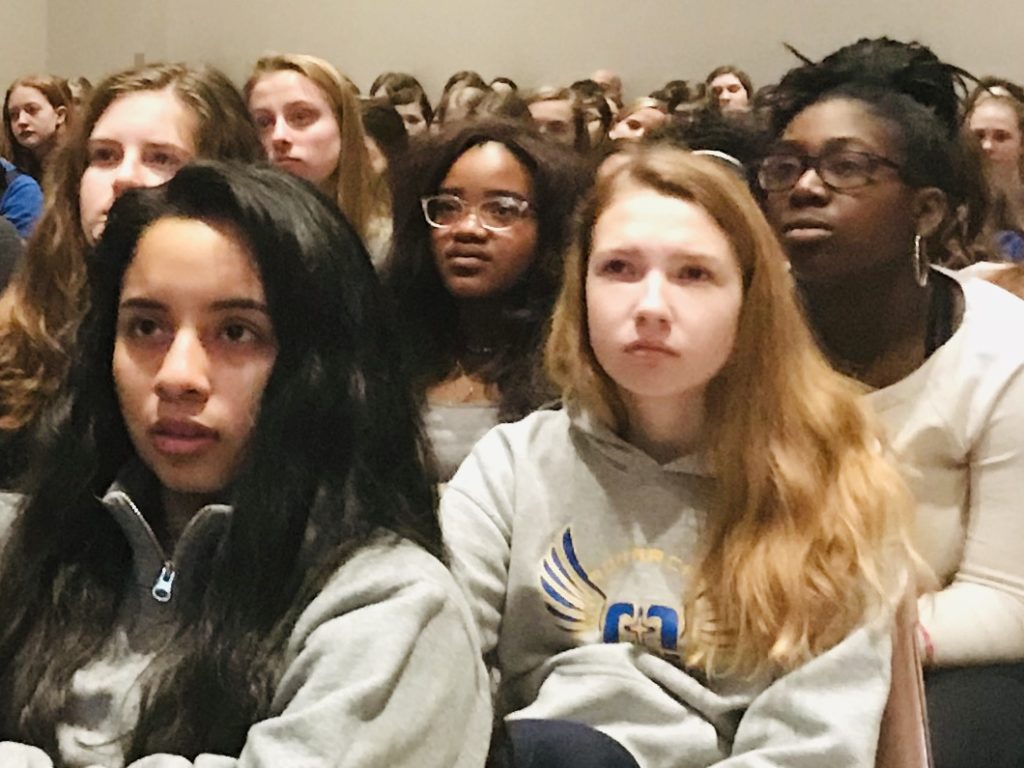 Messages to Helen Law RSM: helen.law@mercy.org.au 
Message to Mercy High School in Omaha, Nebraska : umsteadl@mercyhigh.org