Archived News Item
Mercy Student Chosen to Represent Australia in Frisbee
August 31, 2017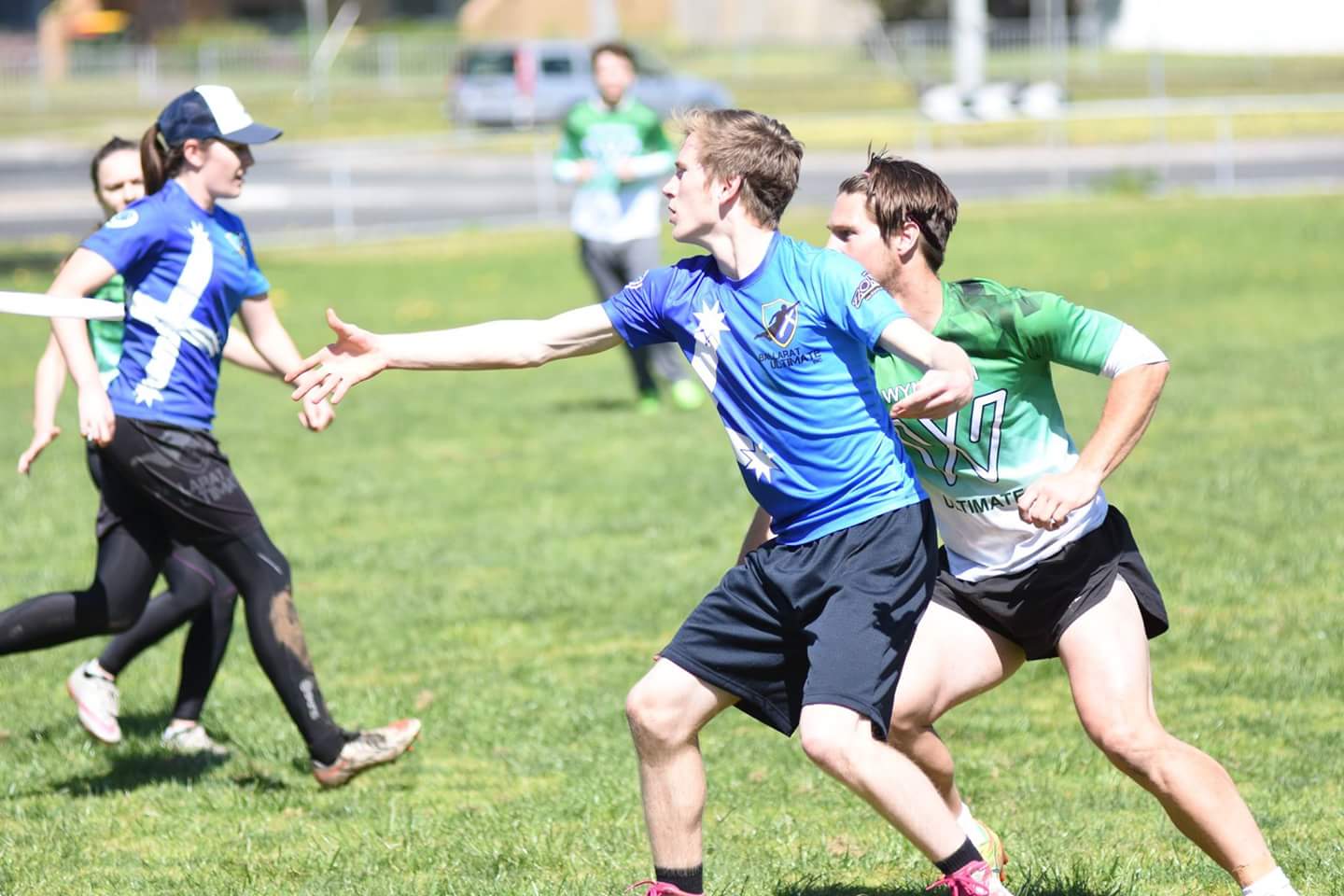 Year 12 Mercy student Harry Graham, from Damascus College, has been selected to represent Australia in Ultimate Frisbee, at the Trans-Tasman Series in September against New Zealand, in Sydney.
Harry the eldest of four siblings, has been playing sport all his life and only recently started playing Ultimate Frisbee in the last 18 months, after his friend joined the Ballarat Ultimate Frisbee Team and encouraged him to join.
Harry said that he played for the Ballarat team for one month and was invited by the Ballarat team to join the National competition in Canberra. Since then he has competed at the New Zealand Nationals, Southern Regionals in Tasmania and travelled all over Victoria as part of Victorian Ultimate league.
"In April this year I participated in two try out days to get in to the Victorian team, and was wrapped that I successfully made the team. Since then I travel to Melbourne every weekend to train with the Victorian team."
As part of the Victorian 18 and Under team, Harry recently competed in the Australian Youth Ultimate Championship (AYUC) in Melbourne, where the Victorian team won undefeated and they were also crowned the Spirit Award, based on knowledge of the sport and sportsmanship of the team.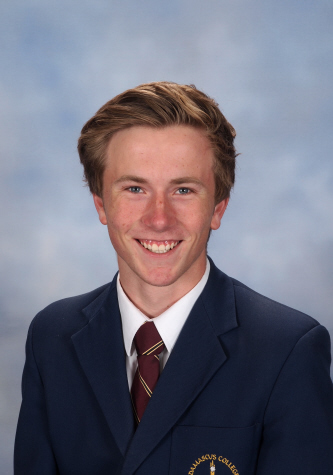 The Australian Under 20's team was selected as a result of individual performances at AYUC, where 15 athletes were selected at a presentation on the day and another five were selected post event.
"I was lucky enough to join the green and gold team post event, based on my performance at AYUC and on coaches' recommendations," he said.
Harry was notified only one week ago via email, and now looks forward to representing his country at the Trans-Tasman Series against New Zealand in September.
"It is unreal. My goal was to play for Ballarat for one year, to represent Victoria in my second year, and to represent Australia in my third year, but I have been lucky enough to achieve these goals in only 18 months."
"I never get tired of saying that I play for Australia. I am extremely proud and to be honest it hasn't really sunk in yet," he said.
Harry will soon participate in a training camp before the Sydney competition, and he now looks forward to receiving his Australian uniform and to wear the green and gold with pride and enthusiasm.
After secondary school, Harry hopes to study Nursing/Paramedicine at Australian Catholic University in Ballarat, where he will continue to play Frisbee throughout university.
"I am lucky to have got in to this sport so young, as Frisbee is usually a university sport, and I am really excited that this sport is a contending sport for the Olympics."
"It is my ultimate dream to wear the green and gold representing my country at a future Olympic Games."
Ballarat is well represented in this sport at the elite level, as eight out of 17 members are on the Victorian 18 and Under team and 6 members are from Ballarat on the Australian Under 20's team.
Good luck Harry!
Messages to: Sarah Boswell, Damascus College