Archived News Item
Mercy Spirituality Centre, Toronto NSW Launches Its 2017 Program
February 27, 2017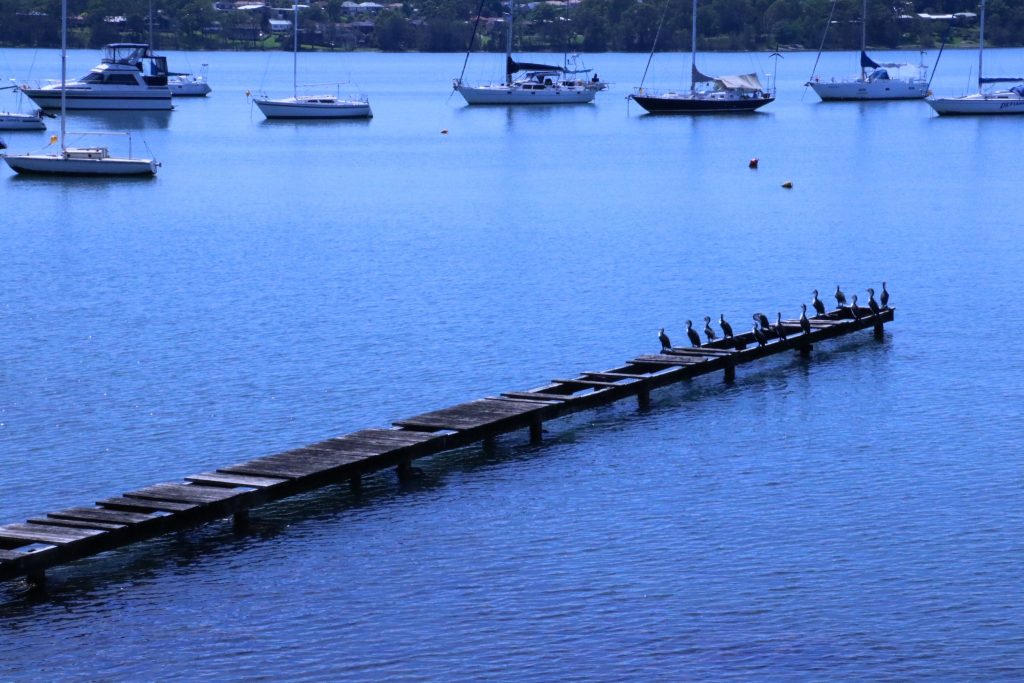 The Mercy Spirituality Centre, Toronto NSW has unveiled its 2017 Program at an Open Day on Friday, February 10, 2017.
Program Coordinator, Anne Ryan rsm in launching the program, said it was very exciting to be able to say "Yes, this is it for the year!".
"I am absolutely delighted with the variety of this program. There are opportunities for six day silent retreats, right through to sitting down and exploring a movie together. One of my family said to me, you know Anne you've got it together this time… I can be there if I can only afford ten bucks and I can be there if I can afford a week for $600. You've done it!
"This is the joy we are able to provide," Anne said.
The Open Day started with an interesting history of the property by Mary Kleinshaefer rsm. Former uses of the property have included a private resident, Sisters holiday house, covent for Sisters teaching at the nearby school and now spirituality centre.
Val O'Hara rsm explored with those gathered the art of story telling, through the lense of the letters of Catherine McAuley.
In the afternoon, Anne Ryan rsm conducted a 'come and see' experience with a tour of the accommodation, the gathering rooms and the impressive lake. The evening finished with an 'old fashioned sing-a-long', a perfect way to end a very successful Open Day and Program launch.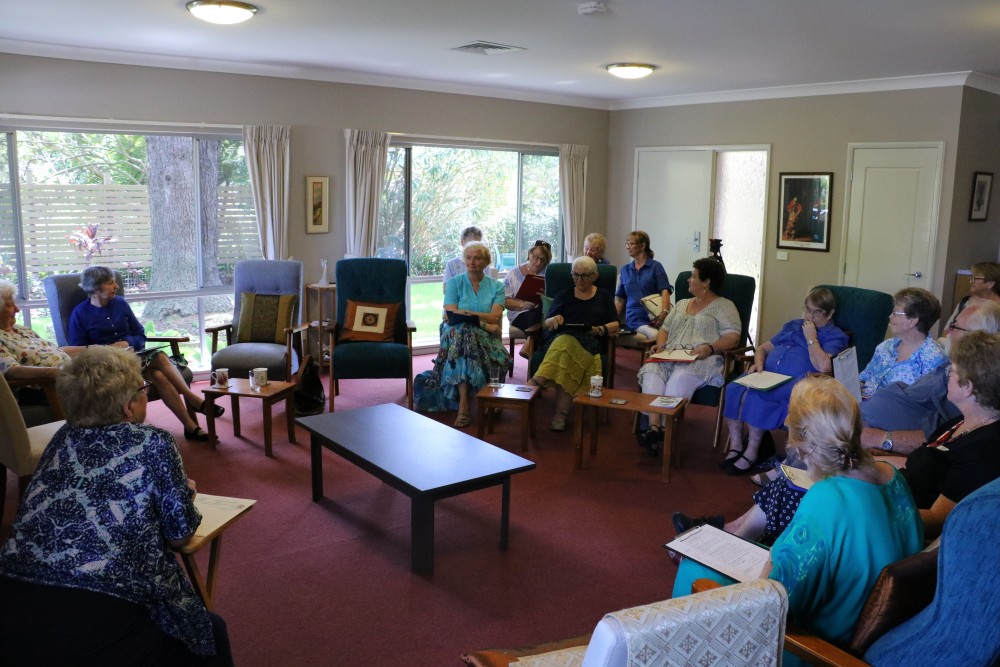 As part of the launch of the 2017 program, a video has been prepared by first time featuring some of the presenters from this year and footage of the beautiful peaceful setting. We invite you to view the video below and to visit the Mercy Spirituality Centre Toronto page to view the full program.
27 February 2017