Archived News Item
Mercy Place Shepparton: 6 Months On From Tragedy
December 19, 2017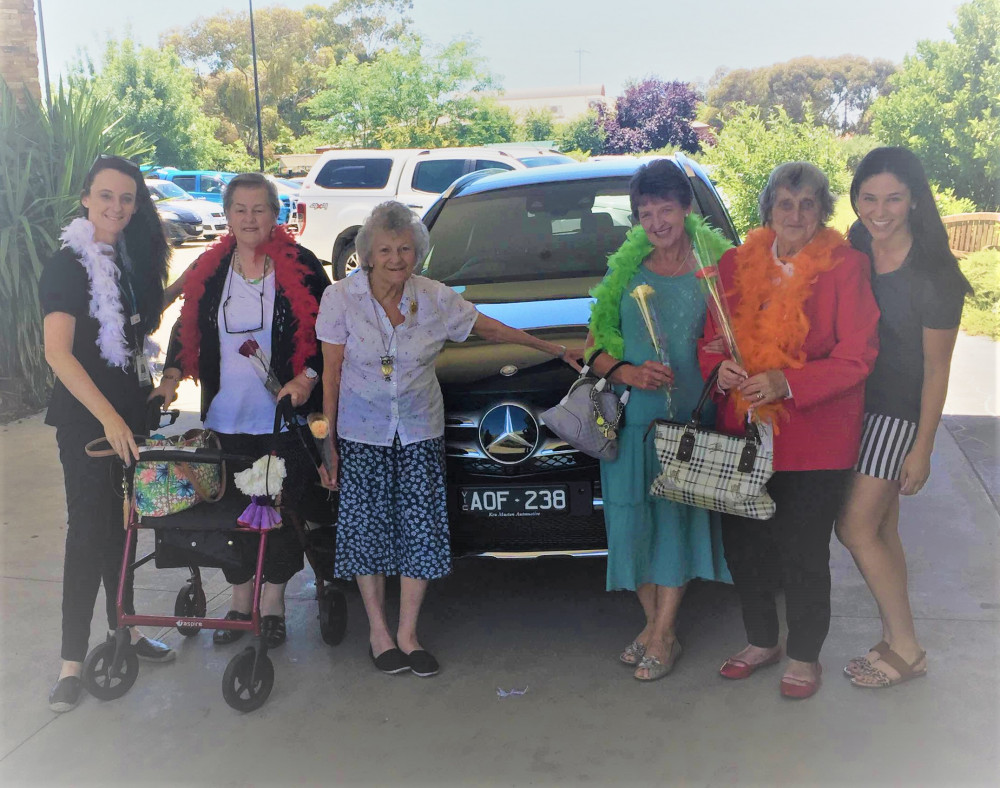 It has been six months since the tragic Shepparton Mercy Place bus accident which, through collision with a taxi, resulted in the deaths of three residents and left many others injured.
Since this time, Mercy Place Aged Care have been without the mini-bus that was used to take residents out and about on the day trips to which they all looked forward.
Two residents – Laura Vagg, 74, and Marion Gellatly, 86 – are committed to raising funds for a new bus to be enjoyed by all of the Mercy Place residents. They believe the bus, and the access it provided to a variety of programs and outings, is essential to the wellbeing of the residents.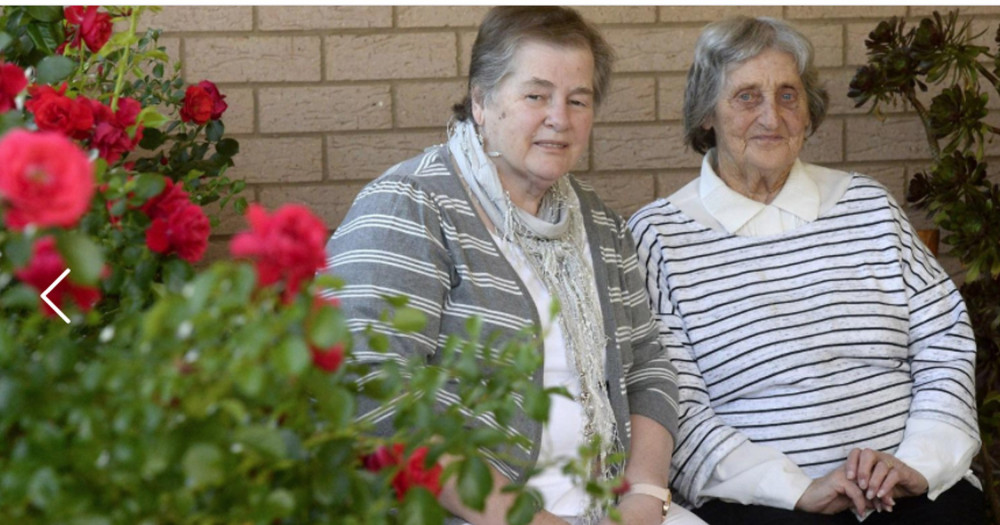 Since the accident the residents have been reliant on taxis.
Ms Vagg recently spoke with Shepparton News. ''At the moment the taxi service only has one wheelchair taxi, so it's making it harder for us to get out and do things in the community,'' she said. ''We did our outings once a fortnight and we could fit 13 residents on the bus — and they used to love just going for a drive for an hour-and a-half and seeing a different part of Shepparton, which now they can't do."
Off of the back of the interview with Shepparton News, local radio host Jess Farchione of HIT96.9 read the story and decided she wanted to do something for the residents who have missed their regular bus outings since the bus crash on June 20. She organised a luxury car and took residents Joy, Marion, Laura and Lorraine out for lunch and to the hair salon for a pampering session.
The Shepparton RSL also responded to the Shepparton News article, making a commitment to loaning out their courtesy bus to Mercy Place Shepparton on Mondays and Tuesdays in 2018, until they raise enough funds to purchase a new one.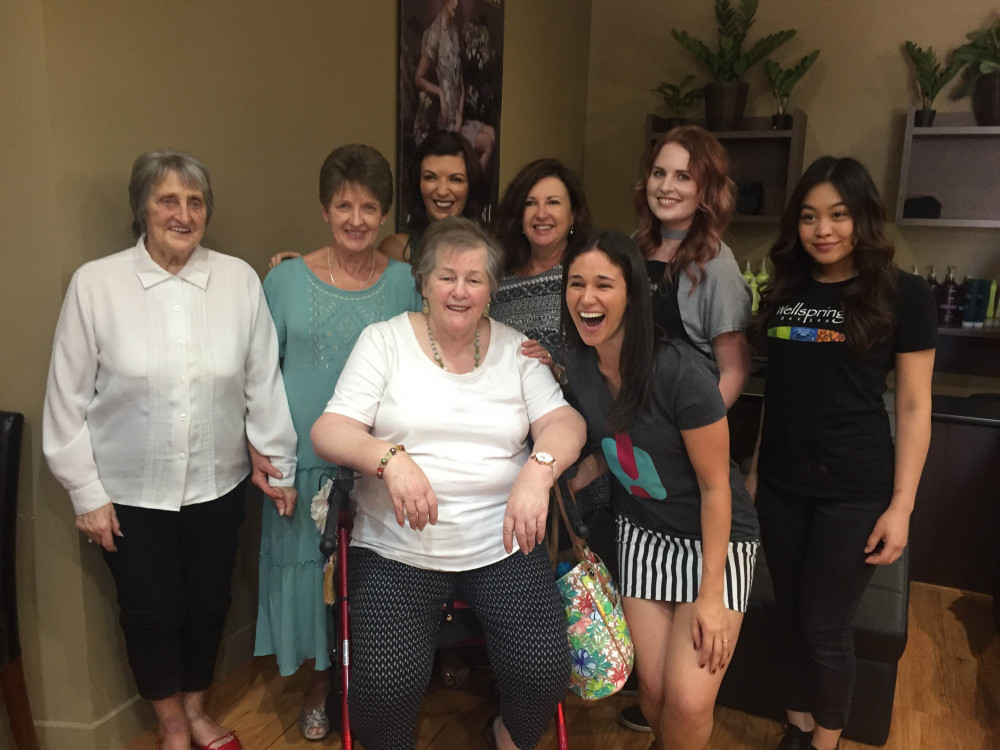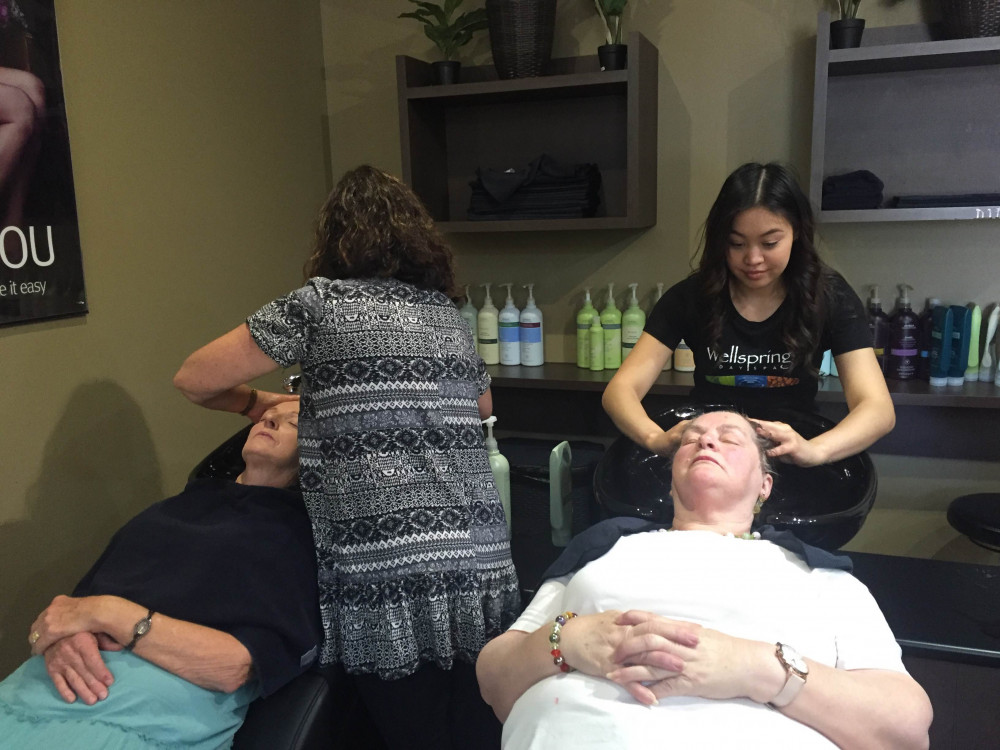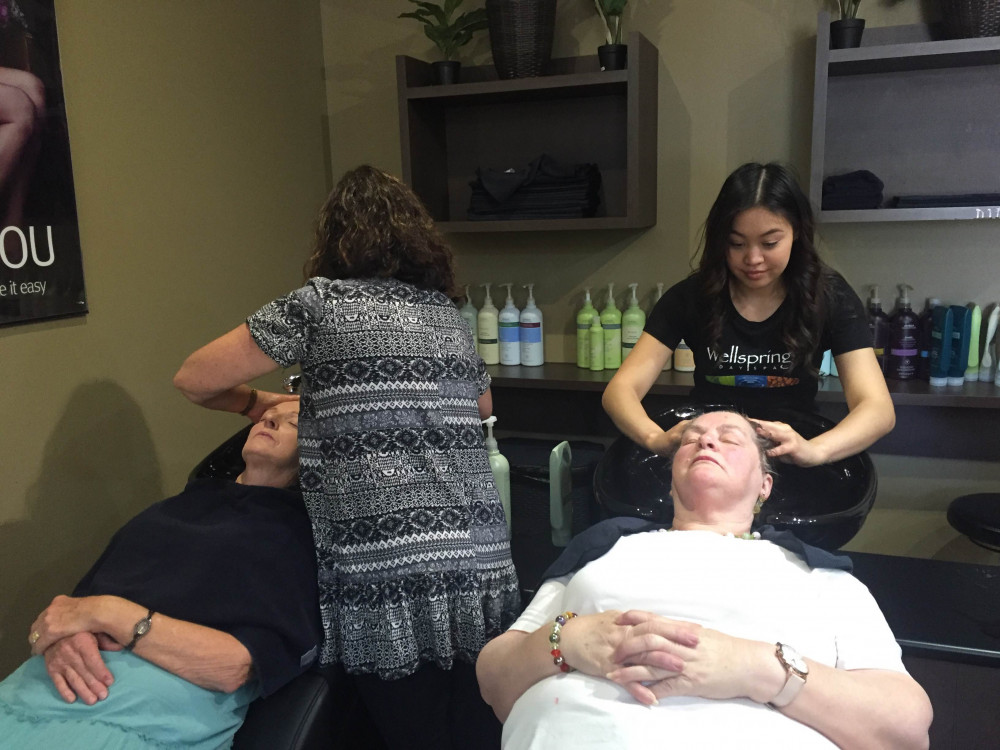 Watch the video here:
Mercy Place VIP Day – Hit 96.9

For the six months since the fatal car crash that claimed the lives of three residents, Mercy Place Aged Care have been without the mini-bus that was used to take residents out and about on day trips. So, whilst Mercy Place raises money to fund a new mini-bus, Jess and her friends from Ken Muston Automotive surprised Joy, Marion, Laura and Lorraine for a VIP Day out with lunch and some luxury.Cellar 47 Restaurant & Wine Bar

Posted by Hit Goulburn Valley on Thursday, 14 December 2017
Messages to: Kasey McCulloch, Mercy Health
CLICK HERE TO RETURN TO JUST MERCY