Archived News Item
Mercy Meals Program Expands in Albury
September 1, 2020
Mercy Connect has been successful in receiving financial support from Rotary Club of Albury Foundation Grant for the Mercy Meals Program.
Mercy Connect encountered concerns around the knowledge of healthy meals, the cost of those meals and social isolation for people with disability within the local community. Due to these concerns, Mercy Connect developed a program called 'Mercy Meals'.
A small group of participants visit FoodShare to collect food items and return to the Bottlebrush Cafe at St John's Thurgoona. The cafe is a dedicated space where participants, as part of their Day Program activities, cook, prepare, package and label a range of meals. Accompanied by a Mercy Connect staff member, prepared meals are delivered to residents who live independently in the community.
The funds received from Rotary Club of Albury will enable Mercy Connect to purchase improved commercial equipment for our cafe kitchen, Mercy Meal uniforms for participants and staff, training courses, development of a Mercy Meals recipe book that is easy to read for someone with an intellectual disability and kitchen consumables. Ultimately, the funds will increase the volume of meal deliveries.
Unfortunately due to COVID-19, the scale of operation for the program has reduced, although we are currently working on our return to the kitchen plan and re-launching the program  soon.
We look forward to sharing future updates with families, and express our appreciation to Rotary Club of Albury, who will be also be participating and collaborating with our participants and  staff.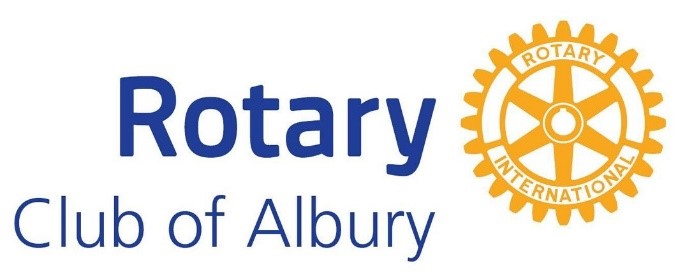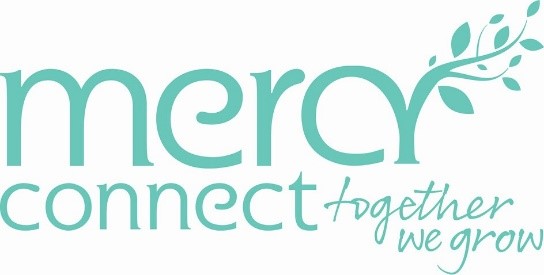 Messages to: jasmine.cappellari@mercyconnect.org.au