Archived News Item
Mercy Leadership Program and Dublin Pilgrimage 2017
May 29, 2017
"Place is a space which has historical meanings, where some things have happened which are now remembered and which provide continuity and identity across generations.  Place is a space in which important words have been spoken which have established identity, defined vocation and envisioned destiny"
– Walter Brueggemann.
It was this sense of the sacred stories of place that was carried over the threshold of the Mercy International Centre on that crisp spring Dublin morning by the six Sisters of Mercy and twenty two lay Board Chairs, Directors and Senior Executive Leaders from Australia and New Zealand; all of whom would participate in Module Two of the ISMAPNG Mercy Leadership Program and Dublin Pilgrimage for 2017.
The first three days of the program were spent exploring the stories of Catherine McAuley, and the early women of Mercy, where participants were immersed in the story by the Mercy International team; bringing these stories alive in the spaces where the events occurred. Participants listened to presentations, engaged in conversation and took time for quiet reflection in special places in the House of Mercy, in the streets of Dublin, at Coolock House and in Georges Hill where Catherine McAuley first took her vows as a Sister of Mercy. Drawing on historical stories and contemporary leadership theory, an engaging presentation by Breege O'Neill RSM challenged the leaders on how Catherine's style of leadership might be the inspiration for Mercy leadership today.
Day four of the program saw a change of pace, as participants travelled to Glendalough, a place of majestic natural vistas and home to one of the most significant monastic sites in Ireland founded by St Kevin in the 6th century. Participants were led in a day of walking reflection experiencing what is known in Celtic Spirituality as the 'thin places'. Luckily the rain held out and the chill outside was negated by the warm welcome of staff from the  Brockagh Centre where participants enjoyed a hearty meal and lively conversation before heading back to the city.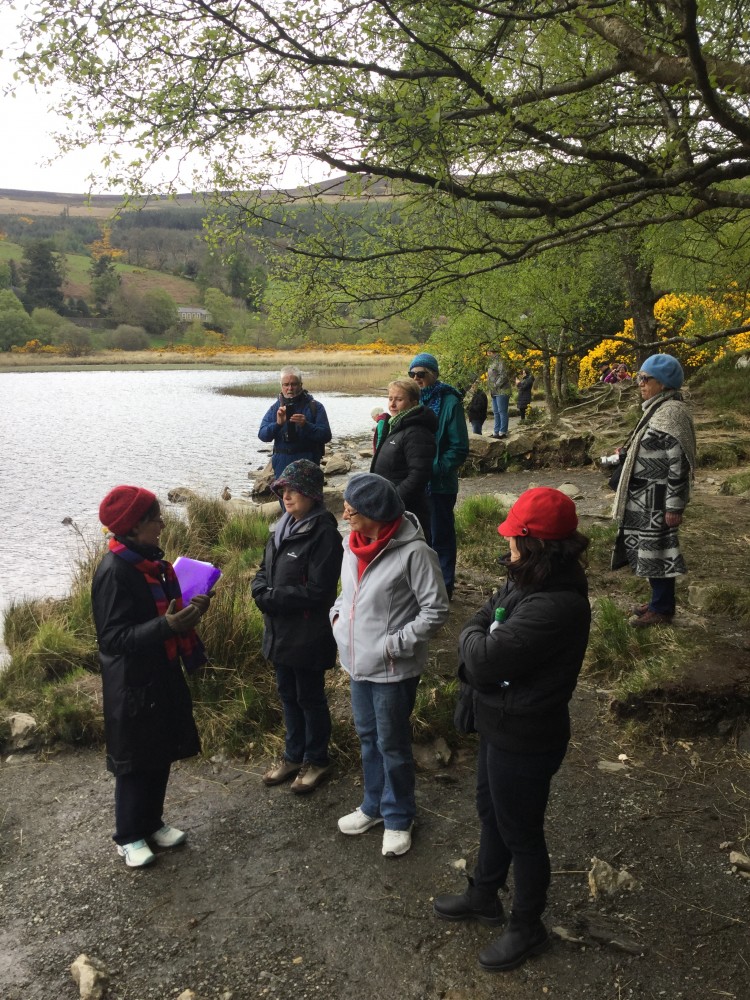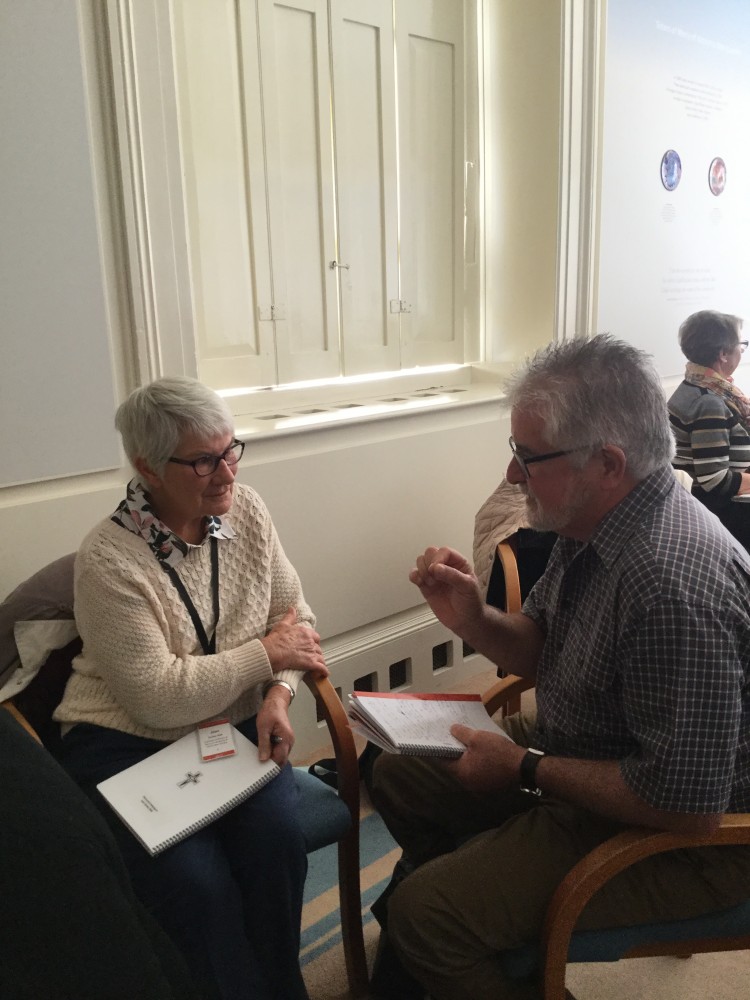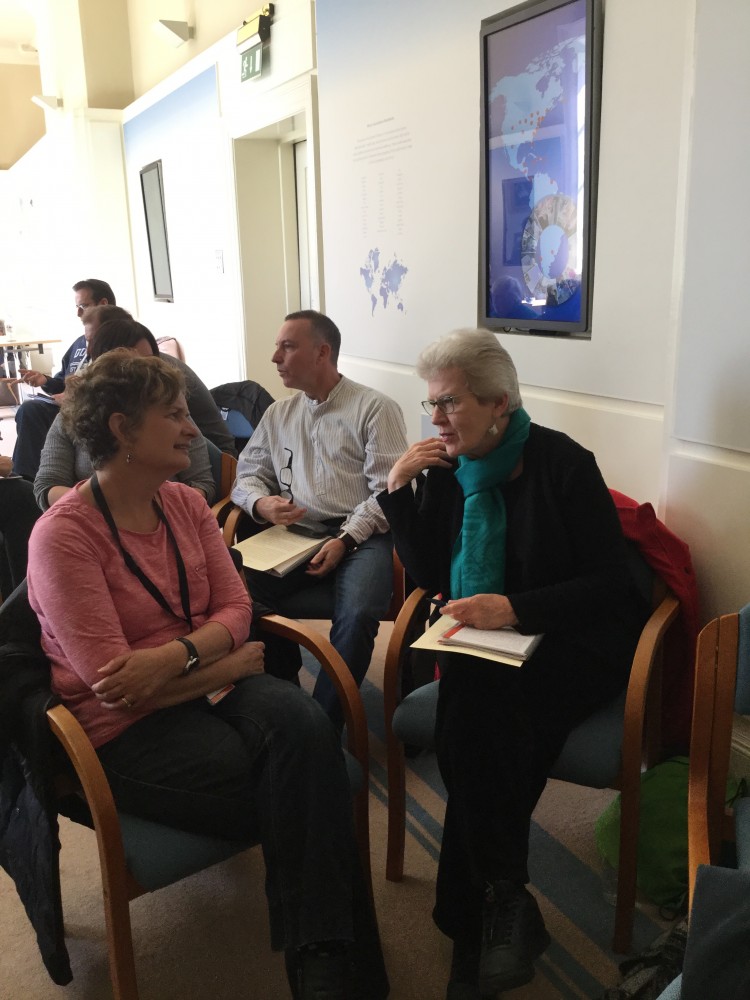 The final two days of the program were centred on the contemporary work of Mercy. Maria McGuiness rsm and Denise Boyle fmdm, Director of the Global Action Program for Mercy International, facilitated sessions aimed at exploring the contemporary challenges that face leaders in a world crying out for Mercy.
Participants noted that the program had excited in them a new energy for Mercy, and had provided them the challenge of holding the tension between faithfulness, to this rich historical tradition, and the need to adapt in times of growth and change in response to emerging needs. As the program drew to conclusion one participant noted "I feel energised and ready to step back into my work in Mercy with a renewed passion and commitment". Another noted "I feel awakened, the Mercy flame is burning brightly!".
Article contributed by Natalie Acton – Mercy Ethos
29 May 2017