Archived News Item
Mercy International Association visioning outcome
November 22, 2007
The development of a new and fresh vision for Mercy International Association has evolved over the past two years and is grounded in the founding vision of the Association.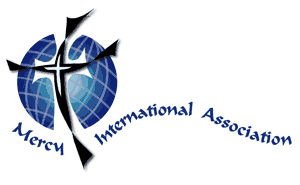 The statement of vision adopted by MIA at its August 2007 meeting, details of the structure that has been developed to serve the vision, the gifting of the Catherine McAuley Centre in Dublin for use by the Association and the timeline for the implementation of the new vision, have been posted on the mercyworld.org website and can be accessed by clicking here.
In addition, a microsite "Sisters of Mercy Addressing Global Poverty" can be accessed from the homepage of the MIA website (at top of the homepage).
Messages to: Helen Harding RSM, President Mercy International Association mercygeneralate@sistersofmercynf.org