Laudato Si'
We know that, as members of the Earth community, we are integrally connected with each other and with the whole of creation.
We are committed to consciously raising awareness and to work with others to restore our relationship with our world and to redress injustice affecting those people displaced in our Earth's community.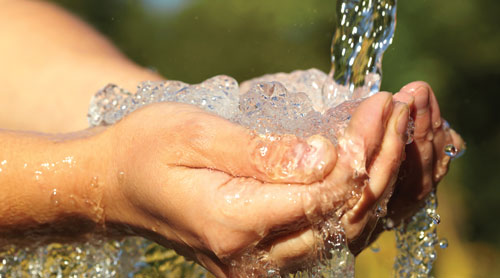 Our response to the cry of the earth includes:
Advocacy around local and international issues that threaten our environment
Personal and collective lifestyle and workplace changes that sisters and partners in Mercy have adopted to live more sustainably and which are reflected in our sustainability policy – 'An Integrated Approach to Sustainable Living'
Earthlink a community which envisions a world where there is respect, reverence and care for the whole Earth community.