Our Environment
We know that, as members of the Earth community, we are integrally connected with each other and with the whole of creation.
We are committed to consciously raising awareness and to work with others to restore our relationship with our world and to redress injustice affecting those people displaced in our Earth's community.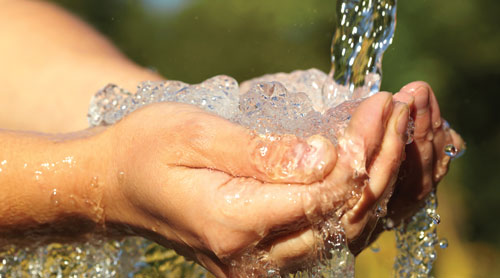 Our response to the cry of the earth includes:
To find out more about our environmental initiatives and to get involved, please contact Deirdre Gardiner, Mission Animation Team: Deirdre.Gardiner@ismapng.org.au.