Mercy Education
Students at Mercy schools enter into a respectful and dynamic learning community following in the footsteps of a long line of other women and men who have been educated in the Mercy tradition. Our schools and colleges provide nurturing environments that ensure students are able to excel and make a positive contribution to the wider community.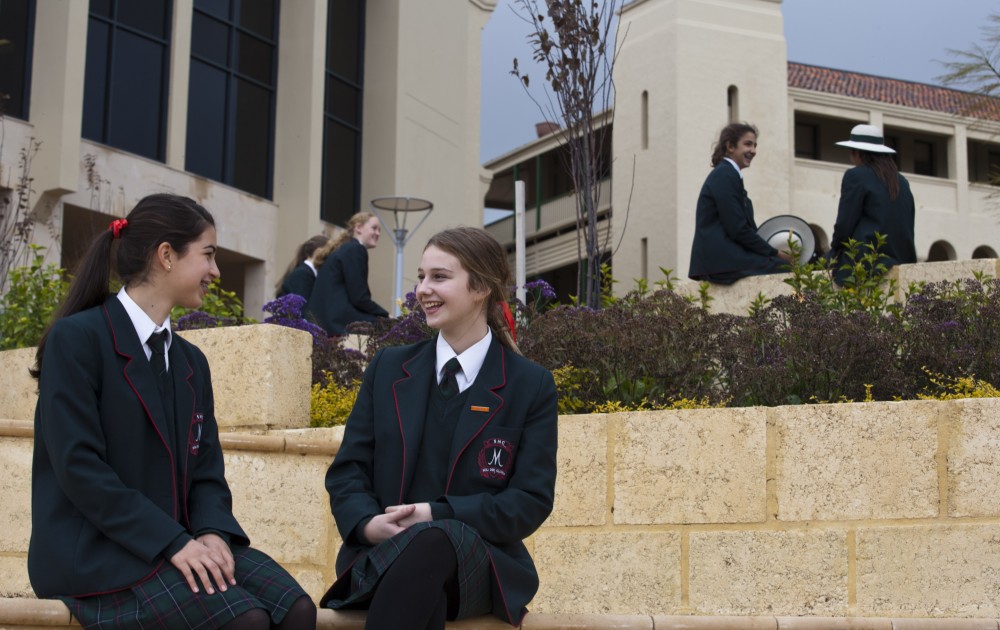 The Institute sponsors 12 schools and cosponsors three schools located in Victoria, South Australia and Western Australia. The governance of our 12 sponsored schools is conducted by Mercy Education Ltd.
While under the governance of the Diocese of Wewak, the Mercy Secondary School located in Wewak, East Sepik Papua New Guinea is also deeply vested in Mercy and has a number of sisters on staff.
There are many schools and colleges in Australia and Papua New Guinea that owe their heritage to the Sisters of Mercy.  A number of secondary colleges with Mercy links are members of the Australasian Mercy Secondary Schools Association.
---
Click on a logo to visit the school website.
---
Cosponsored Schools