Archived News Item
Mercy House of Welcome Supports Hazara Youth
June 30, 2017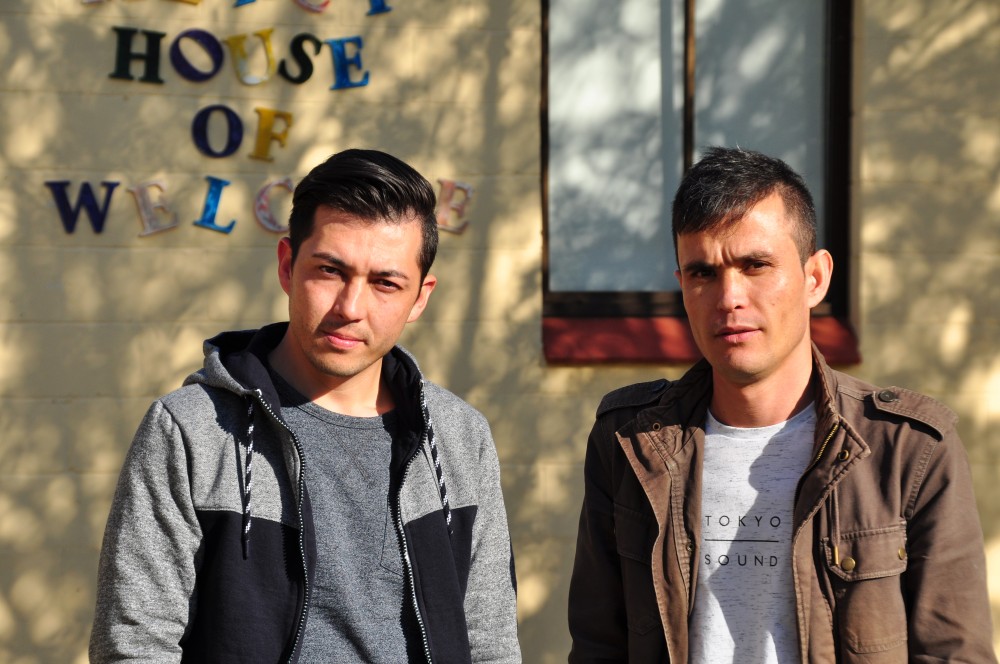 During the month of June, Refugee Week celebrations took place against the backdrop of a historically unprecedented global crisis. Around the world, a record 65.6 million people have been forced to leave their homes. Among these dispossessed are over 22 million refugees, half of which are under the age of 18.
Mercy House of Welcome (MHW) in Kilburn, South Australia assists and provides support to those who have sought refuge in our country, such as two young Hazara men, Ali and Mohammad. Ali and Mohammad came to Australia as asylum seekers in 2013. Ali worked with ActionAid in the Bamiyan province of Afghanistan. As a program officer he worked to empower Afghani women, supporting children (especially girls) in schools and assisting farmers to improve their agricultural practice. However, working with an international NGO brought him to the notice of the local Taliban group and after he and his family received numerous death threats, the family decided that Ali had to leave.
Mohammad's family fled Afghanistan and lived in Quetta, Pakistan. As a Hazara living in Pakistan, Mohammad had no rights and was subject to arbitrary deportation. His father left Pakistan in 2011 and was accepted into Australia as a refugee in 2013. He then sponsored his family but Mohammad had to come separately as he was over 18 years old at the time.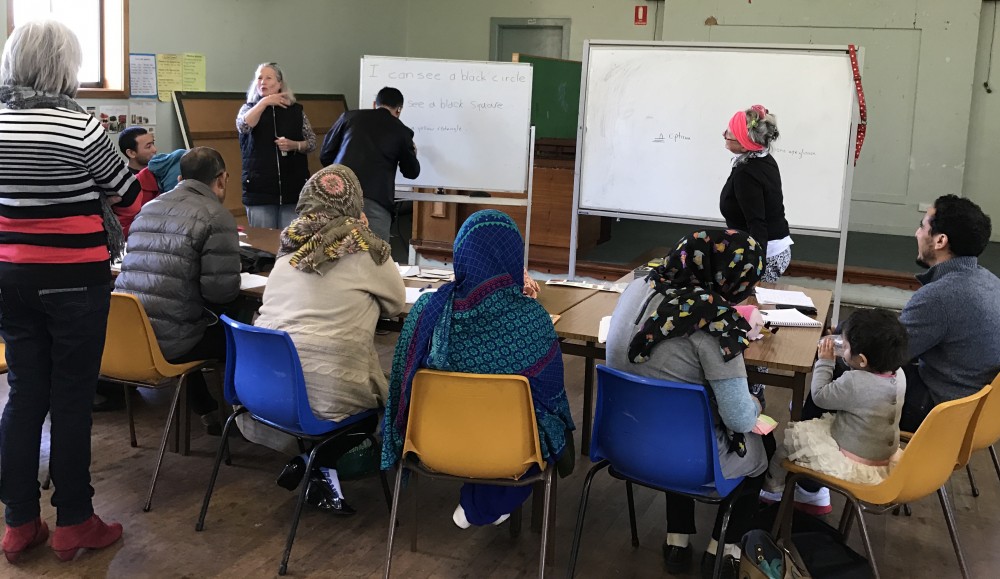 The Mercy House of Welcome in Kilburn has funded both Ali and Mohammad to undertake advanced English language classes through TAFE; helped Ali to study photography and Mohammad to complete the NAATI interpreter's course and assisted them in applying for University of Adelaide scholarships. Both successfully received scholarships but decided they first needed to improve their English language skills and then to graduate from Year 12. They are now studying at the Thebarton Community College. However, until they receive their visas they cannot officially graduate. Both young men are invaluable volunteers at the MHW often helping with interpreting and assisting other members of their community.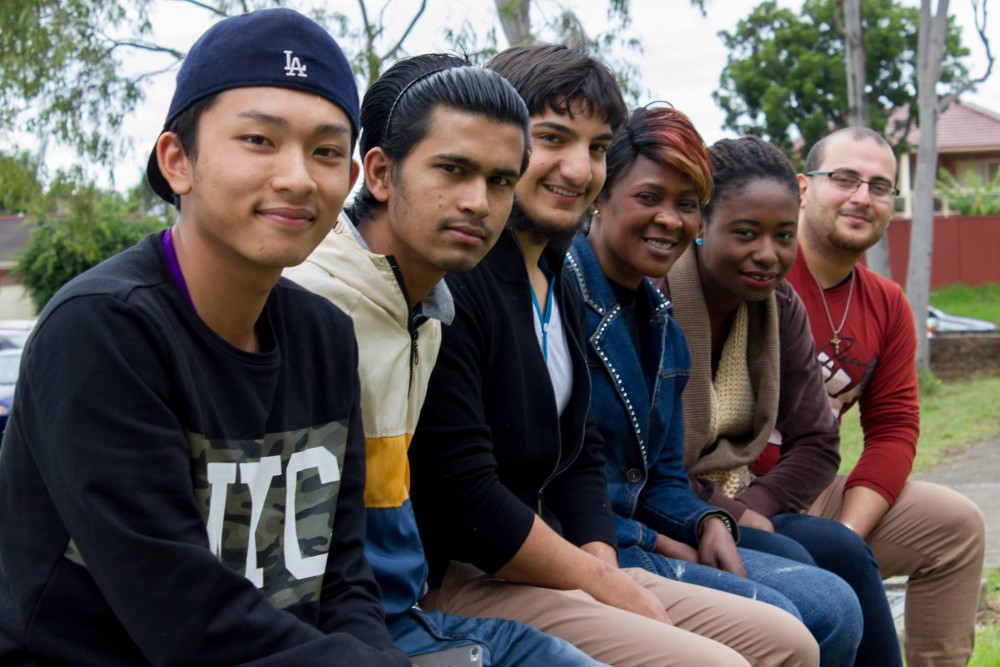 Sister Mary Symonds rsm is one of the MHW's three pro-bono migration agents. She has helped both young men apply for protection visas. They are now waiting to be interviewed by the Department of Immigration and Border Protection. The MHW has lodged over 200 visa applications, to date 50 visas have been granted, a number are appealing negative decisions and the remainder are, like Ali and Mohammad, waiting for an interview or a decision on their application. If visas are refused twice, the Government withdraws all financial and other support. The MHW supports a number of people who have been refused visas with rent and food. The MHW 's ability to assist these people and others is supported through donations. Without this assistance people are at risk of homelessness, hunger and despair. Thank you to everyone who supports MHW. In a world where nearly 20 people are forcibly displaced everyone minute, this support is more important than ever before.
If you would like to help people like Ali and Mohammad please contact Elizabeth Grady, Mercy Works.
CLICK HERE TO RETURN TO JUST MERCY
30 June 2017.