Archived News Item
Hope for pregnancy complication
January 25, 2017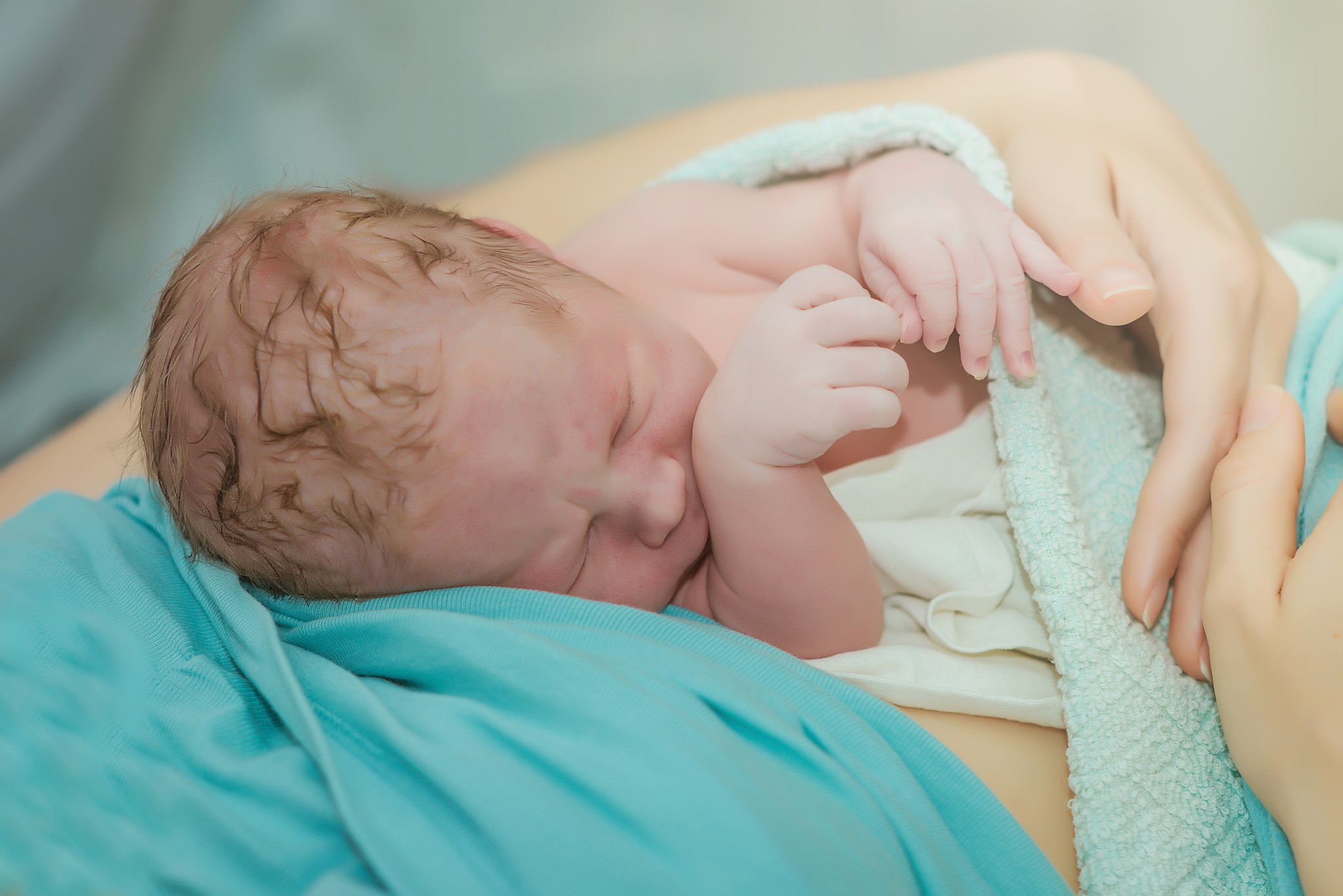 25 January 2017
A group of international researches, including a team from Mercy Hospital for Women, have discovered a common drug to treat reflux and indigestion could be used to prevent the dangerous pregnancy complication pre-eclampsia.
The pregnancy condition pre-eclampsia affects around 60,000 women worldwide each year and has no cure other than delivery.
The group of researches at Mercy Hospital for Women are working with their international counterparts on changing that, and have had a breakthrough with a drug used to treat gastric reflux and indigestion: Esomeprazole
Mercy Health's Dr Natalie Hannan said the astonishing discovery has the power to save thousands of lives.
"The drug is able to block the two key toxins of pre-eclampsia, it basically stops their production completely from the pre-eclamptic placenta. We get some a little amount still produced but what we can show is that the vessels exposed to these drugs are protected."
Professor Stephen Tong, a member of the research team, said the discovery was made when researchers looked into potential benefits of medications that are already safe to take during pregnancy.
"Even though the information is given out during pregnancy, most women don't think it will happen to them."
"It does look too good to be true. We could immediately see the potential for it and so worked hard over the last four years to build the case for a clinical trial," he said.