Archived News Item
Mercy Health Board Member Awarded in 2017 Australia Day Honours
February 27, 2017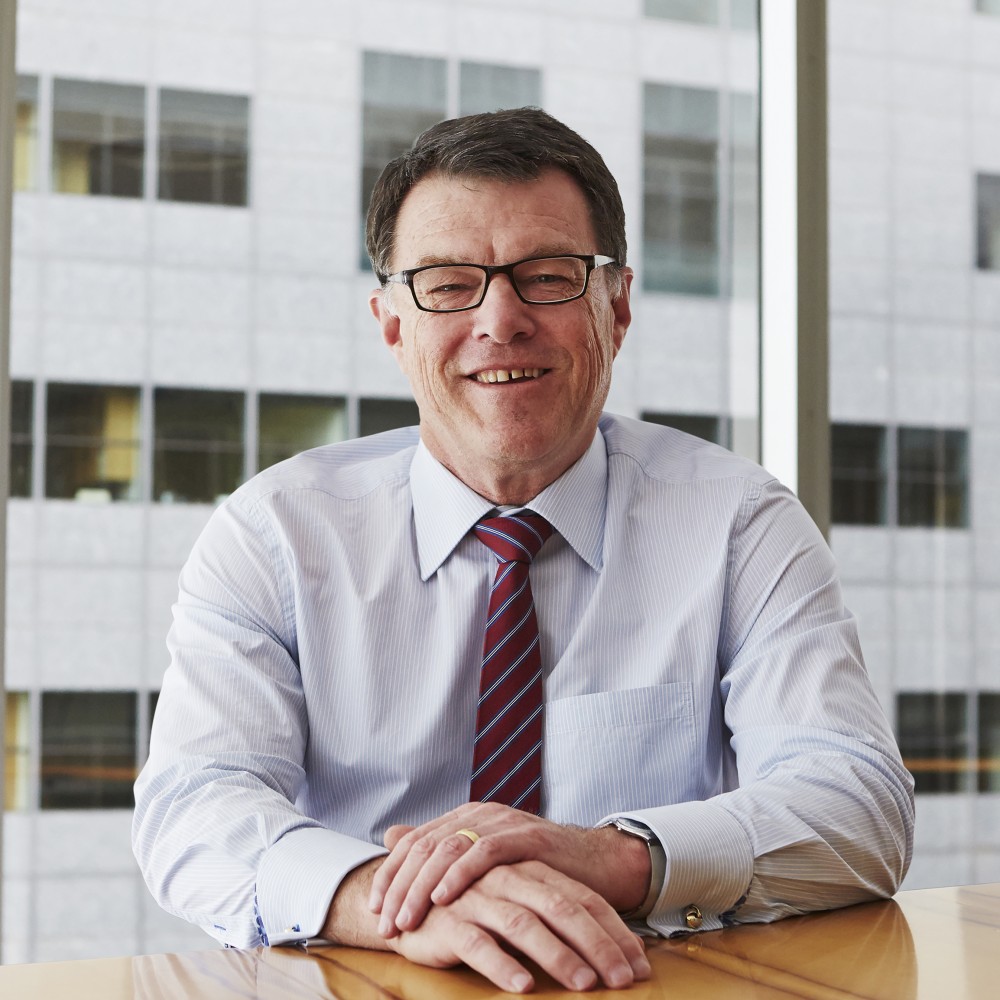 Mercy Health Board member, John Corcoran, has been awarded with the Order of Australia (AM) in the 2017 Australia Day Honours. The humbling acknowledgement is a tribute to John's "significant service to the law, and to the legal profession, through a range of executive roles, and to the community".
"It is exciting and such an honour to be recognised by your country," says John (pictured above). "However, this honour reflects the work of more than just one person. It is the incredible effort of many communities and task forces, working tirelessly to achieve a common goal."
John's rich history with the legal profession has seen him hold a number of roles in organisations which work towards the betterment of our society and the public good. His roles have included president to both the Law Institute of Victoria and the Law Council of Australia; as well as bodies that regulate the law. He was a Board member of the International Bar Association, London.  His time with the International Bar Association has allowed him to promote the rule of law, provide support to developing countries, and advocate for human rights.
John has been a committed member to the Mercy Health Board since 2011, having celebrated his 5-year service to the Board last year.
"Mercy Health is such an amazing organization to work with," says John. "The staff of their world leading hospitals, Aged Care and other facilities display a dedication that is second to none. The 42 or more facilities around the country live out the 'Care First' mantra in all of their dealings and that is a very special thing to witness."
"Equally, we are very fortunate to have a very committed and collegiate Mercy Health Board that displays the same Mercy ethos."
John highlights the importance of nominations for the Awards and Honours. "You need to be nominated by an external individual or organisation for these awards. So if you see someone in your organisation or community that is doing great work, please nominate them".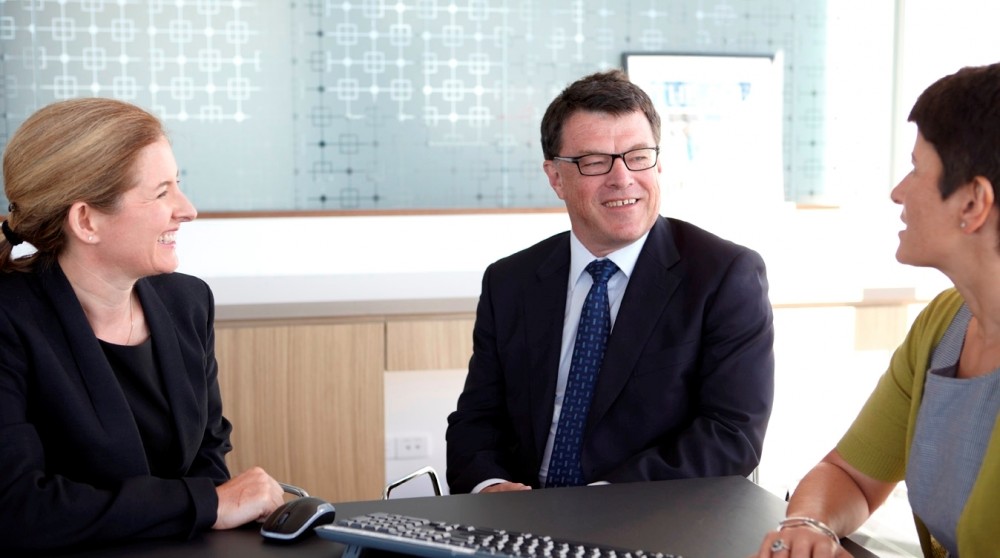 The Institute would also like to acknowledge Anne Gardiner olsh of the Daughters of Our Lady of the Sacred Heart, who was honoured as 2017 Senior Australian of the Year.
Messages to: John Corcoran
27 February 2017