Archived News Item
Mercy Day Livestream: Baggot Street Mass
August 31, 2017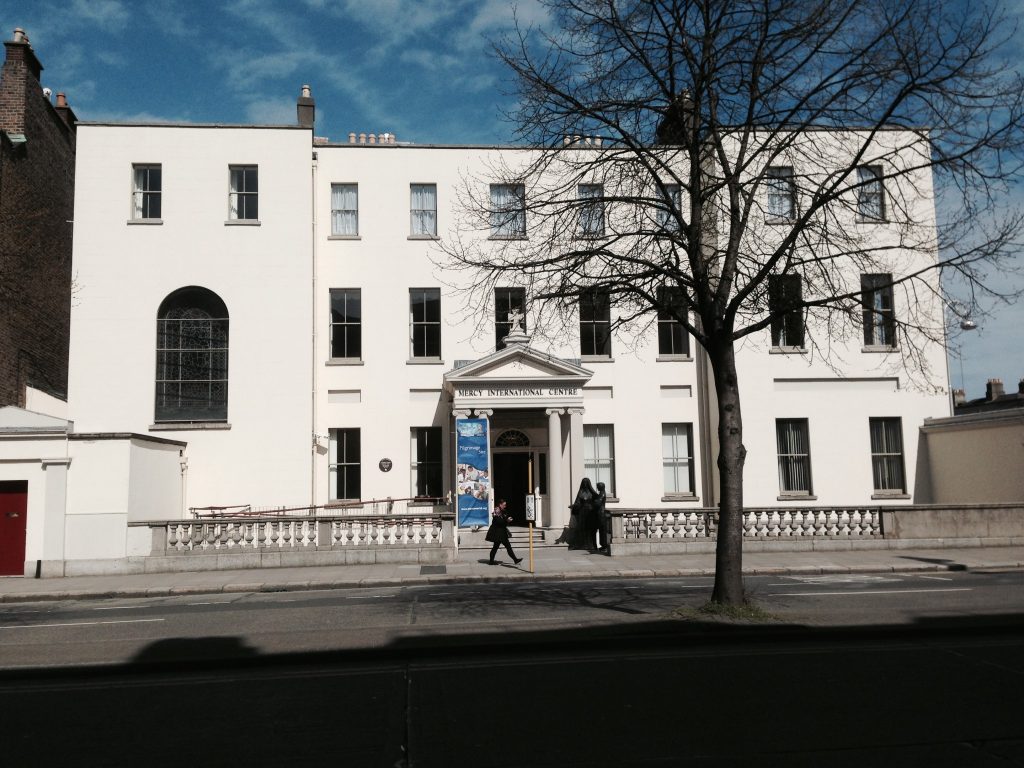 Sunday 24 September, is the feast of Our Lady of Mercy and this year marks 190 years to the day since the opening of the first House of Mercy, now Mercy International Centre.
To celebrate, Mercy International Centre invites Sisters, Associates and Friends of Mercy to the 2pm Eucharist at Baggot Street, Dublin.
For the many that will be unable to make the Baggot Street Mass, it will be live streamed on the Mercy World website, allowing for all of the Mercy Family to join in the celebrations via their computer or mobile device.
The live stream will commence at 1:45pm (Dublin Time) with Mercy Day messages from Congregation and Institute Teams.
The video of the Mercy Day Mass will be archived on the site for later viewing by those for whom the live streaming occurs at an inconvenient hour.
NB: Information about accessing the livestream will be published in Issue #738 of Mercy eNews on 6 September 2017.
You are invited to to send in your greetings for posting on our mercyworld.org website for Mercy Day. Greetings should be sent in by Friday, 22 September to make sure they are published for Mercy Day.
To send your greeting and for information about the livestream please contact Anne Walsh – Mercy eNews Editor
*Above information taken from Mercy eNews*