Mercy Contribution Recognised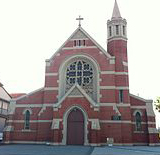 Recently, the West Australian Government Heritage Minister Albert Jacob announced that the St Brigid's Catholic Church Group in Perth had been entered in the State Register of Heritage Places. The group of buildings comprises a presbytery built c.1902, St Brigid's Church built in 1904, the two-story St Brigid's Convent completed in 1897, the school built in 1919 was officially opened on 3rd April 1921 and was designed to accommodate 450 pupils. A new sanctuary was added to the church in 1967.
The history of the Sisters of Mercy is strongly entwined with this group of buildings. St Brigid's stands proud as the third-longest operating Sisters of Mercy Convent School after Mercedes College and the State Registered Catherine McAuley Centre.
The Heritage Minister stated that "The Sisters of Mercy became a key teaching order within months of their arrival in the colony in January 1846 and were recognised for their quality of teaching, thoroughness, good order and refinement. The inclusion of this place in the State Register helps tell the story of the order's expansion throughout the State and the important role the Sisters played in educating young West Australians."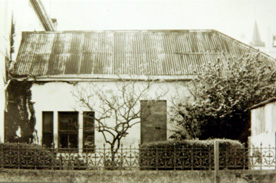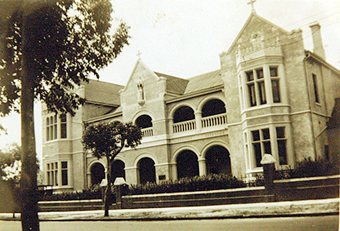 Source: sourceable.net
Photos: ISMAPNG, Community Southern A – Archives, Perth.
Joan Smith rsm
Top: St. Brigid's Church
Left: Original convent (Conroy's Cottage)
Right: St Brigid's Convent