Archived News Item
Mercy Centre Tighes Hill Spreading the Joy of Christmas
November 30, 2017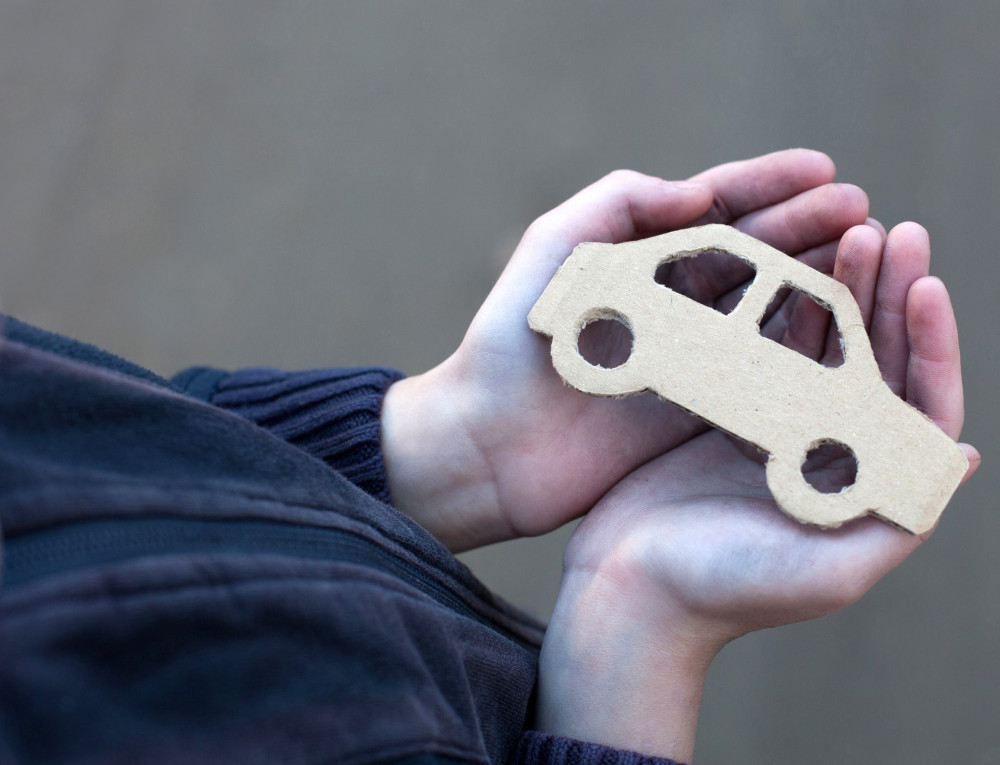 As part of spreading the joy of Christmas, staff at Mercy Centre Tighes Hill are lending their support to a local charity focused on homelessness in the Newcastle and Lake Macquarie area.
Christmas is a time of reflection for Christians, and for us as a community of mercy we are called to reflect anew on the meaning of Christmas and mercy in our world.
Catherine McAuley, Mary Ann Doyle, and Elizabeth Harley professed their religious vows in 1831; to commit to serving the poor, sick and uneducated.
That same commitment is also echoed in the scripture of Matthew 25:37-40;
Then the ones who pleased the Lord will ask, "When did we give you something to eat or drink?
When did we welcome you as a stranger or give you clothes to wear or visit you while you were sick or in jail?"
The king will answer, "Whenever you did it for any of my people, no matter how unimportant they seemed, you did it for me."
And also reflected words from Catherine McAuley:
"….our charity must be in our hearts and from our hearts, and a charity such that Jesus Christ practised while on earth."
To coincide with the reflection and celebration of Christmas, as a community, Mercy Centre Tighes Hill have chosen to support a local charity focused on homelessness in the Newcastle and Lake Macquarie area.
'Our Backyard – Car to Home' Program supports men, women and families by providing a private carpark space in the Newcastle and Lake Macquarie area for those who are sleeping in their cars at  night. The program focus is to be a place to connect and start the journey towards ending homelessness.
Homelessness affects over 100,000 Australians each day. There are approximately 2,000 people who are homeless in the Hunter Region.
On entering the private carpark, people are provided with access to the buildings onsite that contain a kitchenette, hot showers and toilets. They receive free toiletries, blankets, pillows and clothing.
Support workers are available to assist them in connecting with service providers to access community support and programs. They can sleep in a safe environment, surrounded by support and care.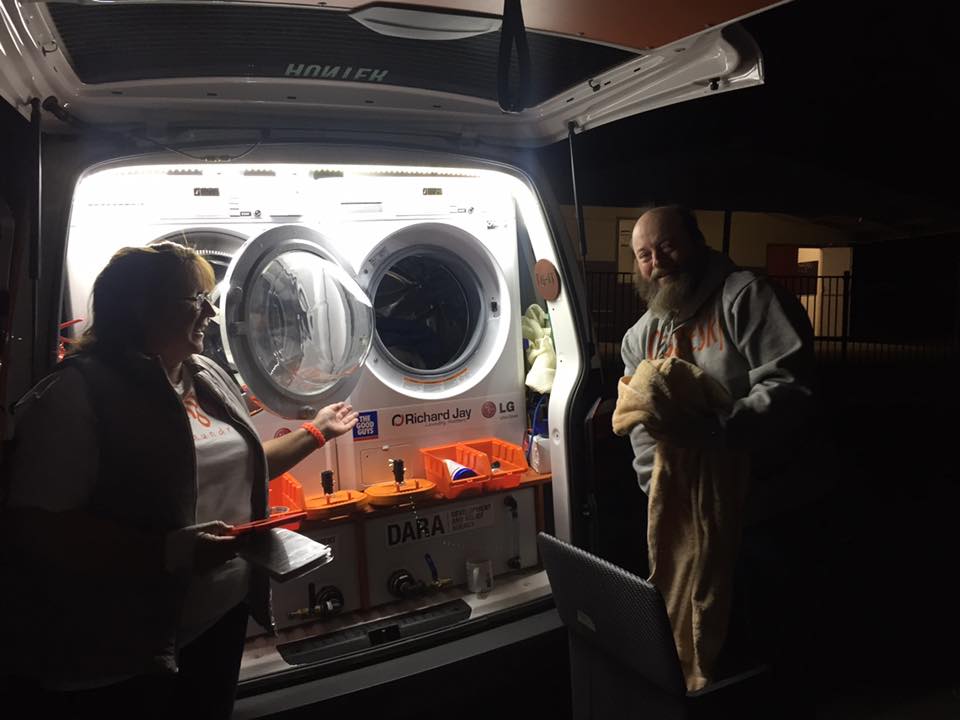 It has been suggested at the Tighes Hill offices that instead of doing a 'Secret Santa', they use the money to support this worthy charity and give back to those in the community that require their support.
On Friday December 1, monetary donations will be collected at their special Christmas Morning tea with the Sisters. Once the donations have been collected staff will purchase a number of vouchers from Kmart.
Other ways staff are being encouraged to donate are:
Vouchers for their cars, which they are using as their home. For example, vouchers from Super Cheap Auto for the purchase of gadgets to charge mobile phones, seat covers, windscreen shades, etc.
Vouchers for Kmart, Big W, etc for the purchase of new clothing, giving them a sense of dignity to be able to purchase something new
Monetary donations to assist with the running and leasing of the building and the provision of the free food and toiletries
Volunteering by giving a night a week to meet with guests, socialise and have a conversation with someone in need
Messages to: Peter Byrne, Work Health and Safety, ISMAPNG
Photos from https://www.facebook.com/ourbackyardcar2home/