Archived News Item
Mercy and Refugees – A Conversation with Meredith Evans RSM and Kathryn (Kay) O'Neill RSM
April 9, 2019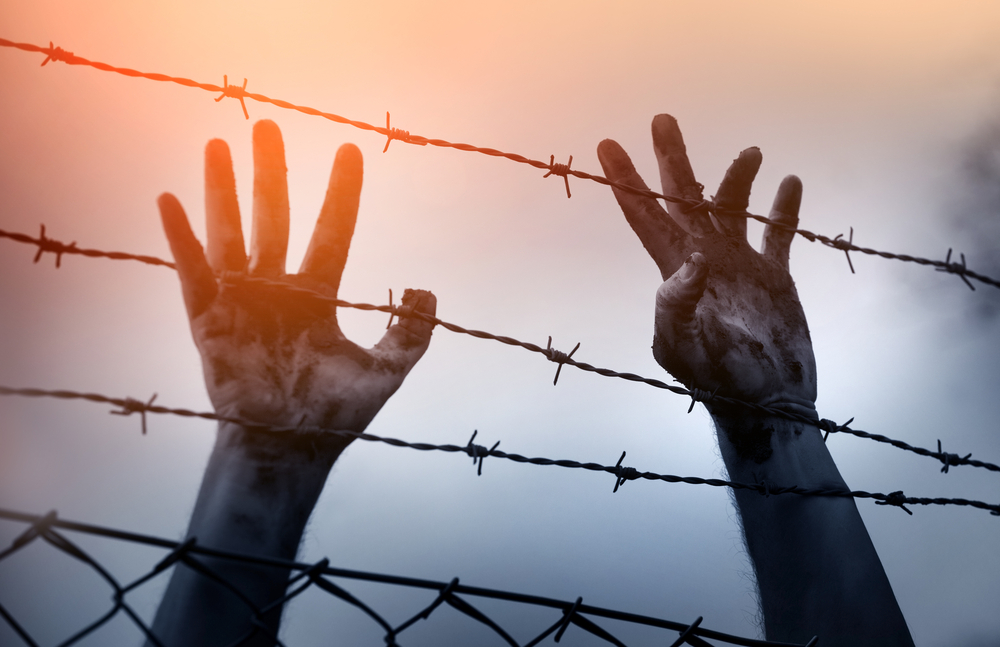 The next in our live online conversations will be with Meredith Evans RSM and Kay O'Neill RSM. It will focus on people who are refugees and asylum seekers.
Meredith and Kay are two of our many sisters who have been involved in journeying with, and advocating for, refugees and asylum seekers. They recently attended the Refugee Alternatives Conference in Adelaide.
This will be an interactive session where you will have the opportunity to listen, view and also type your questions for Meredith and Kay to answer in real time.
Tuesday 7 May at:
12noon (Australian East Coast and Papua New Guinea)
11:30am (South Australia and Northern Territory)
10am (Western Australia)
The session will last for approximately 40 minutes. A recording will also be available on the Institute website shortly after the conclusion of the session.
CLICK HERE TO REGISTER FOR THE INTERVIEW
(Please note, to watch and participate in the live conversation you will need to click on the link above, as due to the interactive software we will be using it will not be able to broadcast on the Institute website).
Chrome is the most compatible internet browser for viewing and participating in the live interview series, so you may like to download Chrome prior to the live interview.
Sisters are asked to please contact the Technology Help Desk for any assistance (including on how to download Chrome)  – 03 9490 6677.