Archived News Item
Mercy Across Continents
October 28, 2013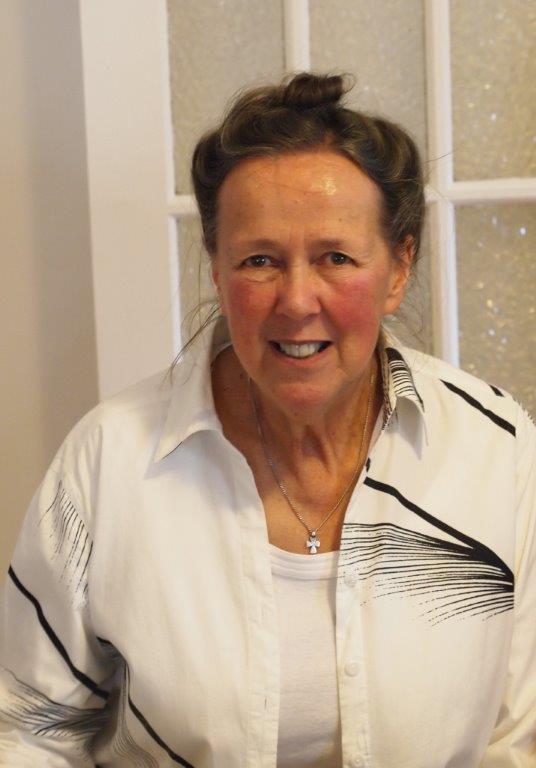 MEET MARY GEASON

I was born in Tasmania and grew up there. As a young adult I came to Melbourne to commence training as a nurse, and soon entered the Mercy Novitiate at Rosanna. My early formation years as a Religious Sister were interrupted because I had decided that I might not survive a lifetime of such commitment. However, after some years, I was led back to Mercy life and I made Final Vows in 1978 at the age of thirty three.
My ministries have been in health care and administration as a nurse; in both acute and aged care settings, and most recently in administration of a project in Kenya which ran programs in education, health and social rehabilitation for people who live in the Mukuru slums of Nairobi. Currently I am working as an Assistant to our Community Leader, Faye Kelly, in Southern Community C.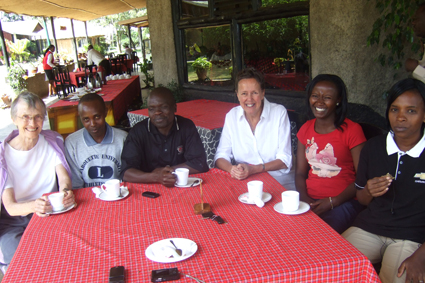 In Kenya I lived in a community of Sisters of Mercy of the Kenyan Province of the Irish Congregation. This means that there was a mix of Kenyan and Irish sisters, with the majority being Kenyan. The community experience was most enriching – it really goes without saying, I guess, that Kenyan and Irish cultures are very different, and different again is the Aussie flavour. Talking of flavour, while the religious community enjoyed a healthy diet, food was not so plentiful for the people with whom we worked in the slums. Nairobi is a city of great extremes – a few Kenyans are wealthy, there is plenty of evidence of a growing middle class, but more than half the population of Nairobi live in slums, where poverty and living conditions make every day life a struggle for survival. It was hard to reconcile these two worlds which confronted one every day.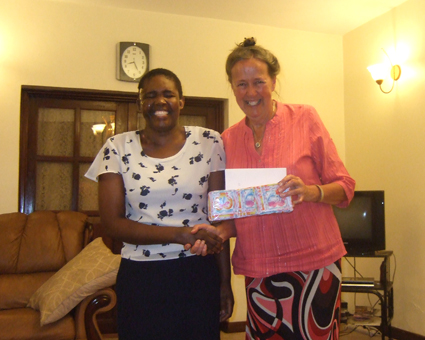 The challenges of such confrontation with poverty or other injustices in society might not be so obvious, or "in your face" as the saying goes, in Australia, but are with us nevertheless, as we struggle to bring mercy and justice to all in this wonderful world of God's creation.

Messages to Mary Geason rsm