Archived News Item
Meet Shona McCreadie- Jones
February 25, 2015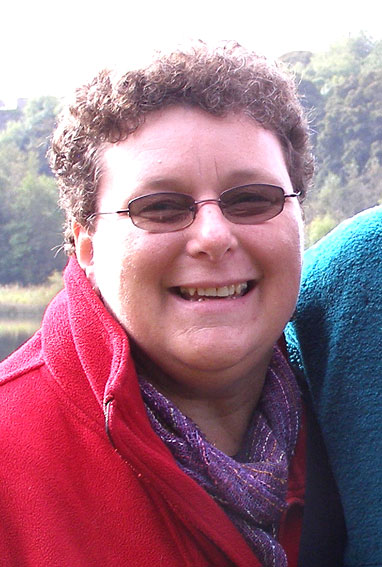 I was born in Falkirk, Scotland and lived in the old village of Cumbernauld until I was 8 years old.
I arrived with my family at Tullamarine Airport, Melbourne in August 1972 and lived in a migrant hostel (nissen huts) in Norlane near Geelong for four months until Mum and Dad purchased a newly built Commission house in Corio. There were only four houses in our street at that time. As migrants we were introduced to many Scottish and Irish families of whom still remain life-long friends.
As a child, moving from Scotland to Australia was one big adventure. I didn't really understand the enormity of the decision my parents made at that time or the life time of grief my mother would feel for loss of friends, family and country. Our family settled well in Australia and my sister and I had many more opportunities than I expect we may have had if we had continued to live in Scotland.
I was fortunate to spend Year 12 as an exchange student in Grand Rapids, Michigan, USA with a lovely family. I attended and graduated from Grand Rapids Christian High School which was a private Christian school that had strong links to the Dutch reform faith. This meant no pop music, no dances to be held on school grounds, prayer before each class and chapel twice weekly at school. This was very different from my state school background but a very safe and welcoming place for a young girl of sixteen living overseas without her parents for twelve months.
Just before leaving the U.S. in June of 1981, I received a letter from my Mum to inform me of a new child to our family in Australia. This was the first introduction for me to the Sisters of Mercy. Our foster child/brother was fostered through Mercy Family Care in North Geelong. He was the first of many children who arrived on our doorstep on any given day of the week and was welcomed, loved and given back with both happiness and sadness from our family.
Before settling back in Australia in 1994, I spent many years living and working in Scotland. I identify with my Scottish heritage and my Celtic heart. I love living in Australia but my heart and soul belong to Scotland and I cannot imagine not being able to visit and enjoy my homeland on a semi regular basis. The stained glass window is from the Island of Iona, to me one of the most peaceful places in this world and the bottom photo is from the Shetland Islands.
I volunteered with Interchange for a number of years, providing respite care for a family who had a child with a disability. Through my voluntary role I was offered work in the disability field. From then on my work life has been spent working with and supporting people who are aged or have a disability. I managed a residential unit for people with a disability for almost five years and then spent the next seven years working as a case manager to assist aged and disabled people to live in their own homes within the community. Community connection and having choice to remain living for as long as possible in an environment of choice is a career I feel passionate about.
I didn't really think much about the Mercy connection until my husband and I were on a Celtic Spirituality tour in Ireland with Maria Forde in 2007 when we went to Baggot Street, Dublin. At that time I knew nothing of Catherine McAuley and was overcome with emotion of hearing her story, viewing her grave, spending time at the Mercy Centre and being shown hospitality by the Sisters who were generously sharing the story of the founder of their order. Little did I know that seven years on I would be working at Mercy Health as a Health & Wellbeing Officer for the Sisters of Mercy!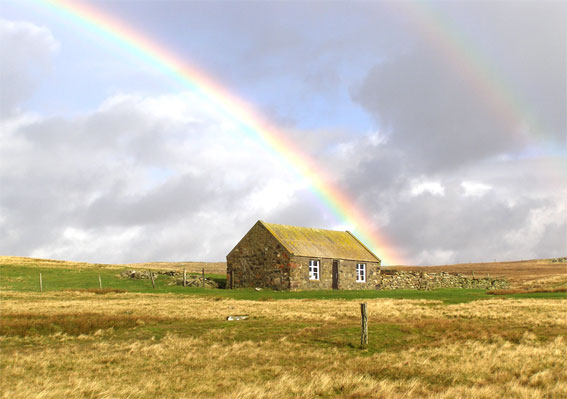 I feel blessed to have the opportunity to support some of the ageing Sisters of Mercy in Community B in Victoria and look forward to continuing to learn more from these resilient, faith-filled, kind women.
Messages to: Shona McCreadie-Jones