Archived News Item
MEDIA RELEASE Monday November 21, 2011
November 27, 2011
MEDIA RELEASE Monday November 21, 2011
A new era for Sisters of Mercy in Australia and PNG
On December 12, 2011, the 180th anniversary of the founding of the Sisters of Mercy by Venerable Catherine McAuley in Ireland, 14 of the 17 Australian Mercy congregations, along with their sisters from the Autonomous Region of Papua New Guinea (PNG), will come together as one new institute to be known as Institute of Sisters of Mercy of Australia and Papua New Guinea.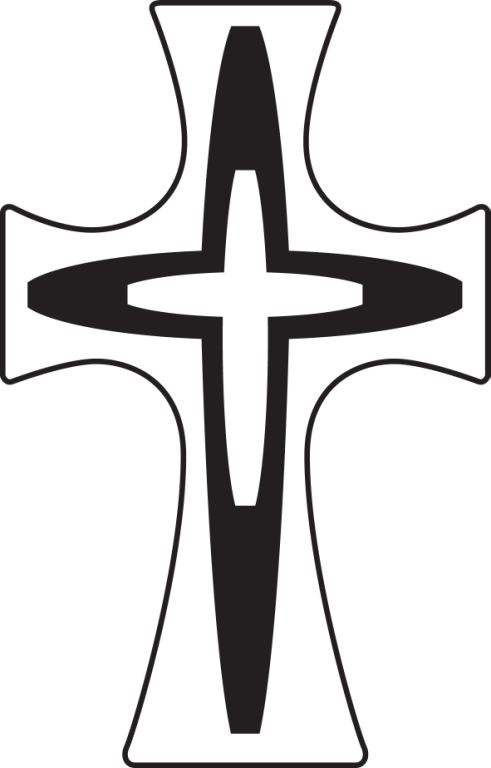 For many years, but particularly since 2005, the 17 Australian congregations and the Autonomous Region of PNG, which have been federated in the present Institute of Sisters of Mercy of Australia since 1981, have been searching for the best way to nurture their unity and to strengthen their capacity for engaging in God's mission of mercy in this twenty-first century.
"This search has involved much prayer, frequent theological reflection on the social needs of our time, careful study of the life and ministry of our founder, Catherine McAuley and her vision for religious life, and several comprehensive consultations in which all sisters were encouraged to participate," said Sister Nerida Tinkler, President of the current Institute.
"Eventually it led us to the point where 14 of the congregations, as well as the Autonomous Region of PNG, decided to petition the Holy See for permission to relinquish their independence and to come together as one new congregation."
On July 20 this year, the Holy See approved the petition for the new Institute to take effect at the commencement of its first chapter on December 12. On that day, each of the 15 groups will cease to be a separate canonical and legal entity and its sisters will become members of the new Institute.
The 15 uniting groups, comprising some 930 sisters, are Adelaide, Ballarat East, Bathurst, Cairns, Goulburn, Grafton, Gunnedah, Melbourne, Papua New Guinea, Perth, Rockhampton, Singleton, Townsville, West Perth and Wilcannia-Forbes.
"Within the new Institute every sister will belong to a community which takes in a wide geographic area," said Sister Nerida.
"Initially there will be six communities throughout the country and in PNG. For the most part, sisters will remain living and ministering where they are now, however, being a member of the one Institute means that they can move easily across communities whenever necessary," she explained.
The Institute will be governed by a leader and council who will be elected at the first chapter. Based in Sydney at the new Institute's headquarters, which will be the renovated Mercy property in Stanmore, their day-to-day work of leadership will be shared with six community leaders. Much of the administration of the Institute will be decentralised and conducted in offices in Melbourne, Newcastle and Rockhampton.
"This change in our way of being is quite radical and exciting but it has not been without anxiety, grief and some very hard questions," said Sister Nerida.
"However, it is true to say that the sisters have involved themselves wholeheartedly in its preparation and are looking forward to the new Institute with deep trust in God's providence and hope that it will enable our small part in God's mission of Mercy to flourish into the future.
"In that regard, we rejoice that thousands of men and women are working with us in our various ministries. These people share our commitment to the mercy mission, particularly through education, health and aged care, and community services, and we are confident that the new structure will strengthen their involvement," said Sister Nerida.
While three of the existing 17 congregations – Brisbane, North Sydney and Parramatta – will remain independent, they and the sisters in the Institute are anticipating ways of continuing to collaborate and share their common mercy heritage and their love of their founder Catherine McAuley.
The foundation of the new Institute will be celebrated with a Eucharist in St Mary's Cathedral, Sydney, on December 18 at 2:00pm.
Media inquiries: Sister Nerida Tinkler RSM, Institute President, Ph: (02) 9564 1911
<ends>