Archived News Item
Mackillop Family Services
October 28, 2013

Over 150 years ago the Sisters of Mercy, the Christian Brothers and the Sisters of St Joseph commenced their work in Victoria. Inspired by the charism of their founders, Catherine McAuley, Edmund Rice and Mary MacKillop, the three Congregations established homes for children who were orphaned, destitute or neglected and for mothers who were in need of care and support.

Throughout the years, the original model of institutional care evolved into different forms of residential care, foster care, education and family support services. In 1997, MacKillop Family Services was formed as a re-founding of the earlier works providing a range of integrated services to children, young people and their families. Today MacKillop Family Services is a leading provider of services for children, young people and families in Victoria and New South Wales and is now establishing a presence in Western Australia.
MacKillop exists to help children and young people at risk by giving them support, security and stability. Each young person is protected, nurtured and given the chance to build a bright future through our programs which include:
Foster Care and Residential Care
Disability Services
Refugee Services
Youth Support
Education and Training
Family Support
Heritage and Information Services
The following story is one of many which show the importance of the work done by MacKillop Family Services
YOUNG ASYLUM SEEKER SAVES A LIFE
* Names have been changed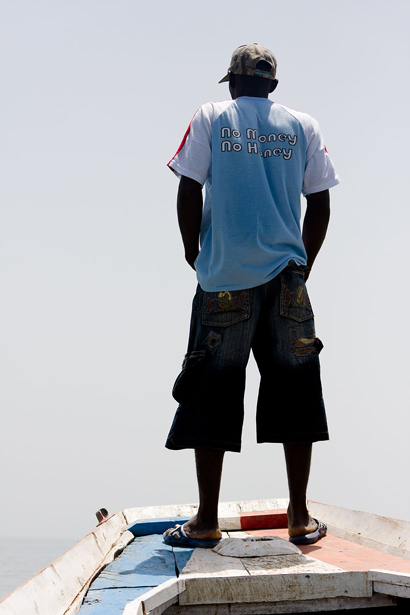 All too often headlines portray asylum seekers negatively. The mainstream media rarely publicises good news stories or contributions that asylum seekers and refugees have made in our communities and yet there are a myriad of inspiring stories out there; ones of persistence and endurance, ones of great achievement and then there are stories that move the human spirit because of moments of personal courage in the face of seeming hopelessness; this is one of those stories.
Asad* is 25 years old and is seeking refugee status in Australia. He was referred to MacKillop's Refugee Services Community Detention Program in December 2011 after three years in immigration detention. This period of protracted uncertainty and prolonged incarceration had a significant effect on Asad, adversely impacting his emotional and physical health. Asad has tried to deal with the impact of his detention and his uncertain visa status through focussing on his passion for karate, for which he trains two times a day. He says, "The exercise helps me, it makes me stronger in my mind and physically."
In May this year, Asad went for a walk late one evening along the beach near his community detention house, trying to clear his mind. While he was sitting looking over the ocean he noticed a young woman walk to the water's edge, throw her belongings on the ground and then jump into the water, disappearing beneath the surface. When she did not re-appear, it suddenly dawned on Asad that the girl was trying to commit suicide. Running into the water Asad managed to grab hold of the young woman and attempted to drag her to the shore and safety. With the young woman struggling against Asad's efforts to help her, he called out to some passers-by yelling that they should call the police. After spending some 20 minutes struggling with the woman in the water, the police arrived and managed to remove her from the water and took her away.
Some weeks later the Victorian Police contacted Asad to inform him that he had been nominated for a bravery award. In response to this Asad advised that this was not necessary and he did not need any award for saving the woman's life. Asad enquired after the woman's wellbeing but was advised that, due to police protocol, they were unable to provide him any information. To this day it is evident that Asad remains concerned for the young woman's wellbeing.
Asad is not entitled to engage in employment as his refugee status remains unresolved, but he dreams about one day teaching others how to master karate. He says, "I would like to be active in the field and teach and train others with my skills as I have a lot of ability. I would like to make this country my home and give this as a positive contribution to this community." Asad has a history of qualifying to compete on the state and national karate levels. In his homeland he was on the national team for five years and in 2002 he was World Champion in the Turkish Competition.
MacKillop Refugee Services has been providing case manager support to Asad, including liaising with DIAC and other key agencies. Case managers regularly visit Asad, provide him with emotional support, and have linked him into health services. Refugee Services has also assisted and supported Asad to participate in his beloved martial arts Asad has become an important part of the Refugee Services client family and we pay tribute to his bravery.
Geraldine Moyle and Chris McNamara – Refugee Services Barwon
Messages to Jackie Doran: Communications Coordinator
See more at: http://www.mackillop.org.au