Living our Mercy Charism: Margery Jackman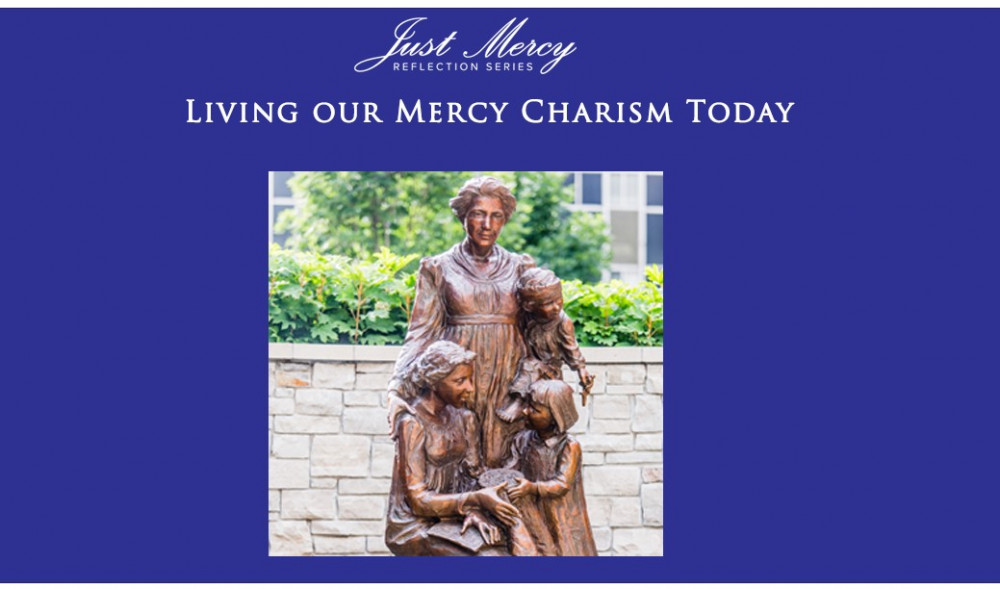 In her recent address to the McAuley Ministries Gathering 2017, Margery Jackman discussed what characterised Catherine's vision of Mercy in her time and how does this challenge us today.
Margery explores in detail 'What characterised Catherine's response to her world?'; being God-centred, common sense (spiritual), professionalism (excellence), innovative (risk taking), collaborative (connections), and inclusive (hospitality). She then challenges us to consider how these characteristics are being drawn upon in our own ministries and every day lives.
Click on the arrow below to watch the presentation:
Messages to: Margery Jackman, ISMAPNG