Archived News Item
Living into Change
February 22, 2011
Little Desert National Park
29th April-1st May 2011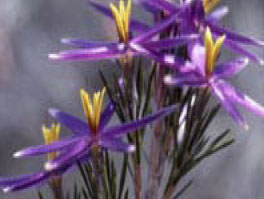 With Helen Densley & Margie Abbott
This gathering is an opportunity for you to engage with members of other mercy regions to connect and get to know each other by exploring your current experience, response and movement towards reconfiguring and becoming one Australian and Papua New Guinea Institute.
We chose Little Desert National Park as a venue for this gathering because it is half way between Melbourne and Adelaide. The sessions will start on Saturday morning and conclude with lunch Sunday. The timetable will leave some openings for walks and rest time.
Accommodation:
You are asked to book your own accommodation and pay the lodge direct through the website: www.littledesertlodge.com.au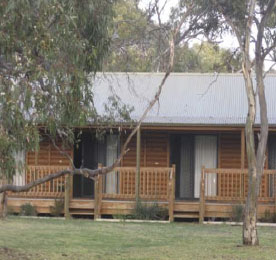 Choices of Accommodation:
Standard ensuite $45 per night twin share
$77.50 single
Bunkroom $22 per person
Campground $20 powered site for two people
Phone Direct
Telephone: 0353915232
Cost: $150
Includes all meals from Saturday breakfast through to Sunday lunch;
Hire of the premises and facilitation.
Maximum participants 20.
If interested book quickly to ensure a place at this exciting weekend.
Little Desert…Location
From Adelaide:
Drive to Bordertown; Kaniva and Nhill
Sign to Little Desert is on your right.
From Melbourne:
Drive to Horsham; Dimboola and Nhill.
Sign to Little Desert is on your left.
Booking:
If you are interested in this weekend gathering please contact either one of us before March 1st 2011.
margie.abbott@mercy.org.au
0408 299 456
08 8299 0173
helen.densley@mercy.org.au
0439 662 551
08 8367 9623
Facilitators:
Helen and Margie are Sisters of Mercy from Adelaide.
Both enjoy working together with groups using action methods.