Archived News Item
LIGHT THE DARK
September 7, 2015
An Invitation for Sisters of Mercy, friends, Mercy ministry groups who care about the plight of the Syrian refugees.
We are invited to join with other Church and community groups to light a candle and stand in solidarity TONIGHT – Monday
Venues:
MELBOURNE: Treasury Gardens 6 pm.
Ballarat: Town Hall 6 pm
SYDNEY: Hyde Park South 6 pm.
ADELAIDE: Elder Park 6 pm.
PERTH: Perth Culture Centre 6 pm.
CANBERRA: TBC 6 pm.
BRISBANE: TBC 6 pm.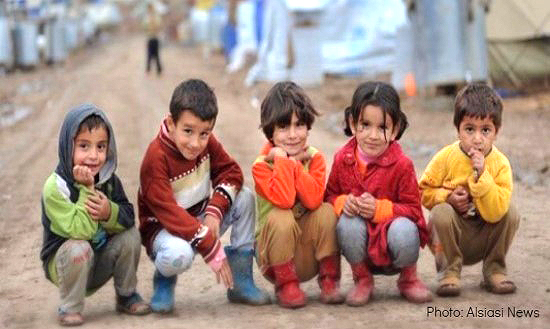 Similar gatherings are happening in all capital cities across Australia.
We will be standing together in solidarity with people across the world and especially with those refugees who are forced to ask for protection from countries like ours.
A number of Government MPs have spoken up to say we should be doing more – let's send a clear message to the rest that we need to act – and act fast.
More information is available from the Asylum Seekers Resource Centre web page.
We hope many of you can come along to 'light the dark' and to pray together.
The plight of so many refugees around the world is really so desperate now.