Archived News Item
Letters of Gratitude from the Mini Mercies
April 27, 2017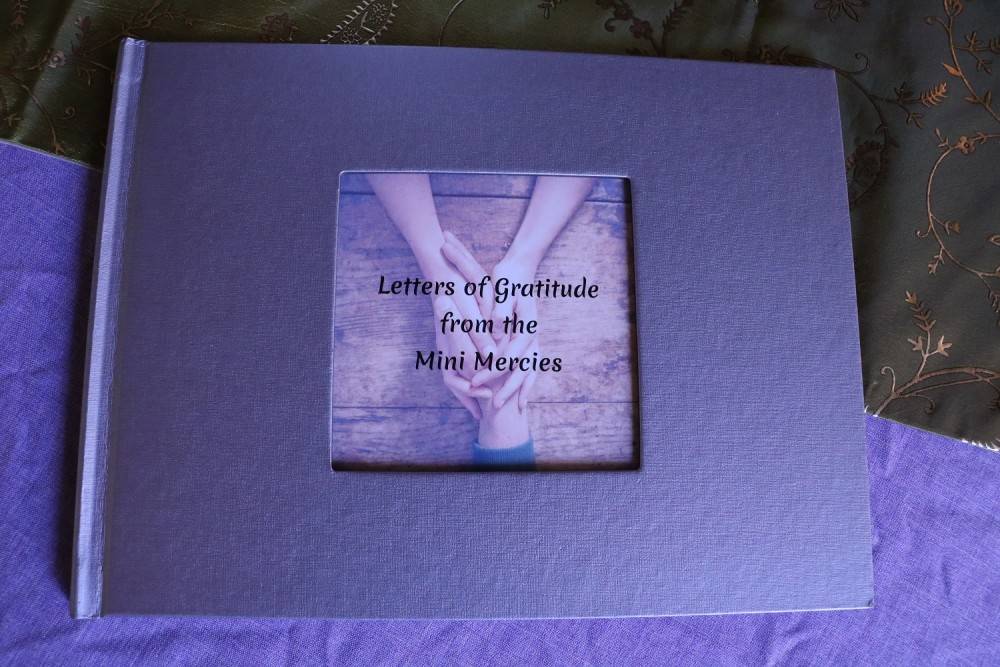 As part of the Mini Mercies program at Mercy Heritage Centre Perth (Heritage Centre), students were asked to write thank you letters to the Sisters who had attended a special morning tea earlier in the year (2016). Many enthusiastic students from Mercedes College who participated in the project wrote a total of 22 heartfelt thank you notes that were posted on display boards at the Centre.
Annie Medley, Cultural Collections Curators at the Heritage Centre, runs regular projects with the year 8 Mini Mercies and with this project she sought to foster a connection between the Sisters and students.
"Many Sisters, especially those that were not based at the convent, are unaware of the Mini Mercies group and we wanted to raise the group's profile whilst also giving the girls an opportunity to connect with the Sisters personally", said Annie.
"During the exercise we had the girls colour in a tea cup drawing; a comfortable cup of tea is a very consistent message of ours at the Heritage Centre," continued Annie. "Whilst colouring the girls had a chance to reflect on the work of the Sisters of Mercy and write a note of thanks".
The letters were displayed on message boards at the Heritage Centre and were a pleasant surprise for visiting Sisters a short time later.
"The Sisters were grateful for the messages and were also struck by the maturity of the words," said Annie. "The teachers, Tania and Rosemary, from Mercedes College Mini Mercies need to be commended. Their respect for the Sisters and what they do shines through in each letter written".
Inspired by the book 'Dear Pope Francis', Breda O'Reilly rsm has created, 'Letters of Gratitude from the Mini Mercies'. It now forms part of the collection at the Heritage Centre and can be viewed by clicking on the link below.
Messages to: Annie Medley and Breda O'Reilly rsm