Archived News Item
Lead The Way Towards Wellbeing
July 30, 2019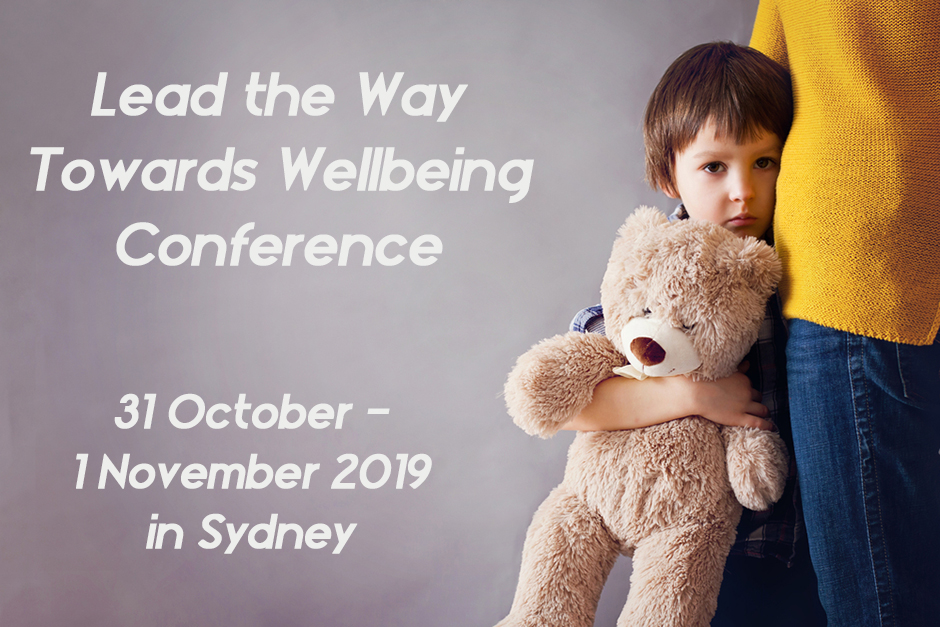 MacKillop Family Services is hosting Lead the Way Towards Wellbeing – a two-day conference on loss, grief and trauma at Sydney's Waterview on October 31 and November 1 this year.
The event is part of MacKillop's commitment to empowering children, young people and families to heal from adversity. It will feature national and international experts along with recent research and evidence-based strategies that can be integrated into school or organisation wellbeing practices.
Keynote speakers include leader in the crusade against domestic violence and 2015 Australian of the Year, Rosie Batty.
Professor Anne Graham AO will also be delivering a keynote address. Professor Graham is the Director of the Centre for Children and Young People and Professor of Childhood Studies at Southern Cross University, and author of the change and loss education program, Seasons for Growth.
Additional keynote presenters include Associate Professor Sandra Bloom MD, Associate Professor Judith Murray, Allan Sparkes, and Brendan Murry.
The conference also includes a series of interactive workshops led by specialist practitioners that cover wellbeing approaches and programs that build safe environments to support our children and young people.
The workshops will also share the evidence and learnings from practitioners in the field on Seasons for Growth, Sanctuary and ReLATE.
The conference is relevant for professionals who are eager to lead the way towards better wellbeing outcomes for the children, young people and families they support. The presentations and workshops will provide networking opportunities and valuable strategies and approaches appropriate for school personnel, allied health professionals and organisations engaged with Seasons for Growth, Sanctuary and ReLATE programs.
For more information about the event, and to register your attendance, visit the conference website by clicking here.