Archived News Item
Laudato Si Special Anniversary Year 2020-2021
June 1, 2020
During our recent celebration of Laudato Si' week, Pope Francis used the occasion to announce that the next 12 months be dedicated a "Laudato Si' Special Anniversary Year" which will be celebrated 24 May 2020 – 24 May 2021. He said "I invite all people of goodwill to take part, to care for our common home and our most vulnerable brothers and sisters."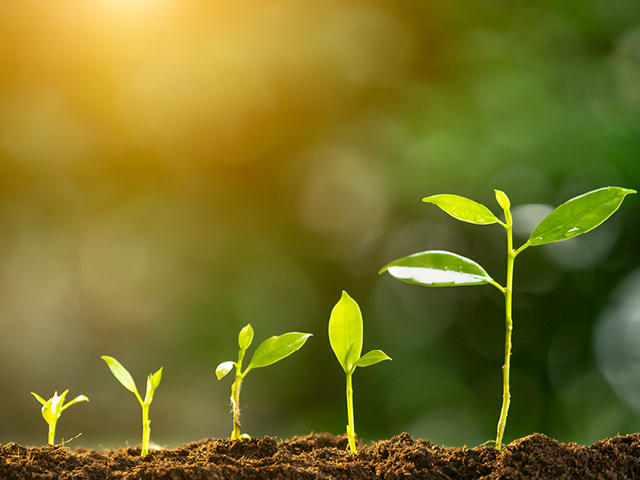 The year ahead already has many events planned as people learn, pray and plan for actions on behalf of Earth. Read more here.
Pope Francis has also invited all Catholic Communities to become carbon neutral, take on simple living and divest from fossil fuels in the next 10 years, alongside engaging in eco-spirituality experiences, developing what he calls an Integral Ecology.
How can you get involved in the Laudato Si' Special Anniversary Year?
There are many ways for Mercy people to be involved in this unique celebration. One way is by taking up the opportunities to engage with Laudato Si' in our Mercy Global Presence, global contemplation retreats, facilitated by Margie Abbott RSM and myself, online via Zoom.
Sisters of Mercy, Associates and Partners in Mission are invited to join us in exploring what it means to be actively engaged in the protection of our common home and witness to the sacredness of all creation (as described in the Mercy International Mission Statement).
We will enter into these retreats against the backdrop of COVID-19 and the pain of the world at this time through our global contemplation.
The retreats are not on zoom for the whole time. There will be time for solitude, time to be together on Zoom (30-90 mins max), and time for active participation in suggested ways to deepen our contemplation.
The retreats are free of charge and none of the material is repeated so feel free to join any or all of these sessions.
4-5 June (2 days)
10 June (1 day)
22 June (1 day)
To register, simply send me an email and I will send you the details: sally.neaves@ismapng.org.au
Sally Neaves
Eco-Education Coordinator
ISMAPNG