Archived News Item
KENYA CONNECTIONS
September 10, 2015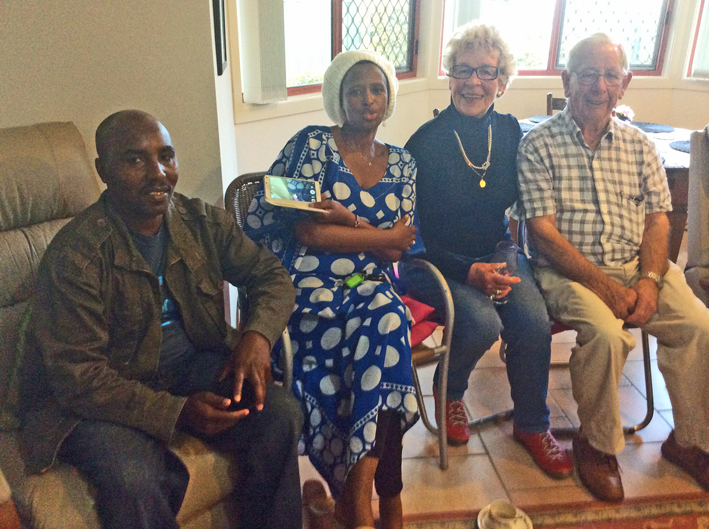 An interesting group of people recently met in beautiful Coffs Harbour for a meal and gathering aimed at 'getting to know you'. Each person had a strong connection to Kenya in a variety of ways.
Recently a couple here in Coffs Harbour had become sponsors for a young girl in Lodwar, an AIDS orphan. Similarly, there is another couple in Grafton who have been sponsoring a young boy from the same community for many years. He also is an AIDS orphan. It was hoped that through the gathering, the long term sponsors could share some of their experiences and offer any advice that could possibly assist the newer sponsors. The idea worked splendidly.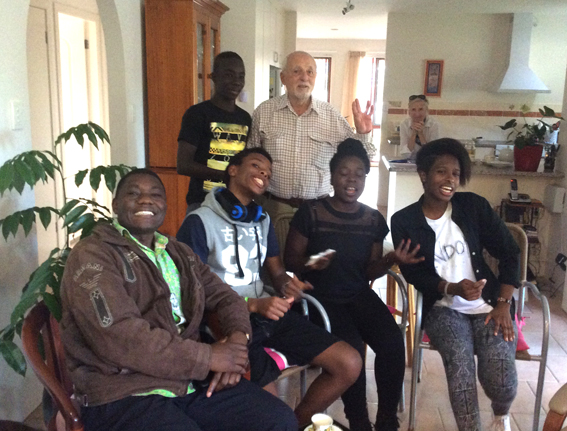 Most of the Africans living in Coffs Harbour are Sudanese so the Kenyans are a minority group. Some of the group are strong practising Catholics. At the time, a young Kenyan Deacon was doing pastoral work prior to Ordination and assisting in the Parish. He and some of the other Kenyans who live in Coffs Harbour came and joined in the celebration as well. There was a richness of experience in the group – one Kenyan had only arrived in February and was missing his family, another, originally from Rwanda is doing a hospitality course at TAFE and a further couple also sponsor an Aids orphan in Lodwar, Kenya. It was indeed a successful gathering.
Messages to: Yvonne Channells rsm (former staff member at Lodwar Kenya)