Archived News Item
Just Mercy Reflection: Trinity, Heart of the Cosmic Mystery by Colleen Rhodes rsm
November 30, 2017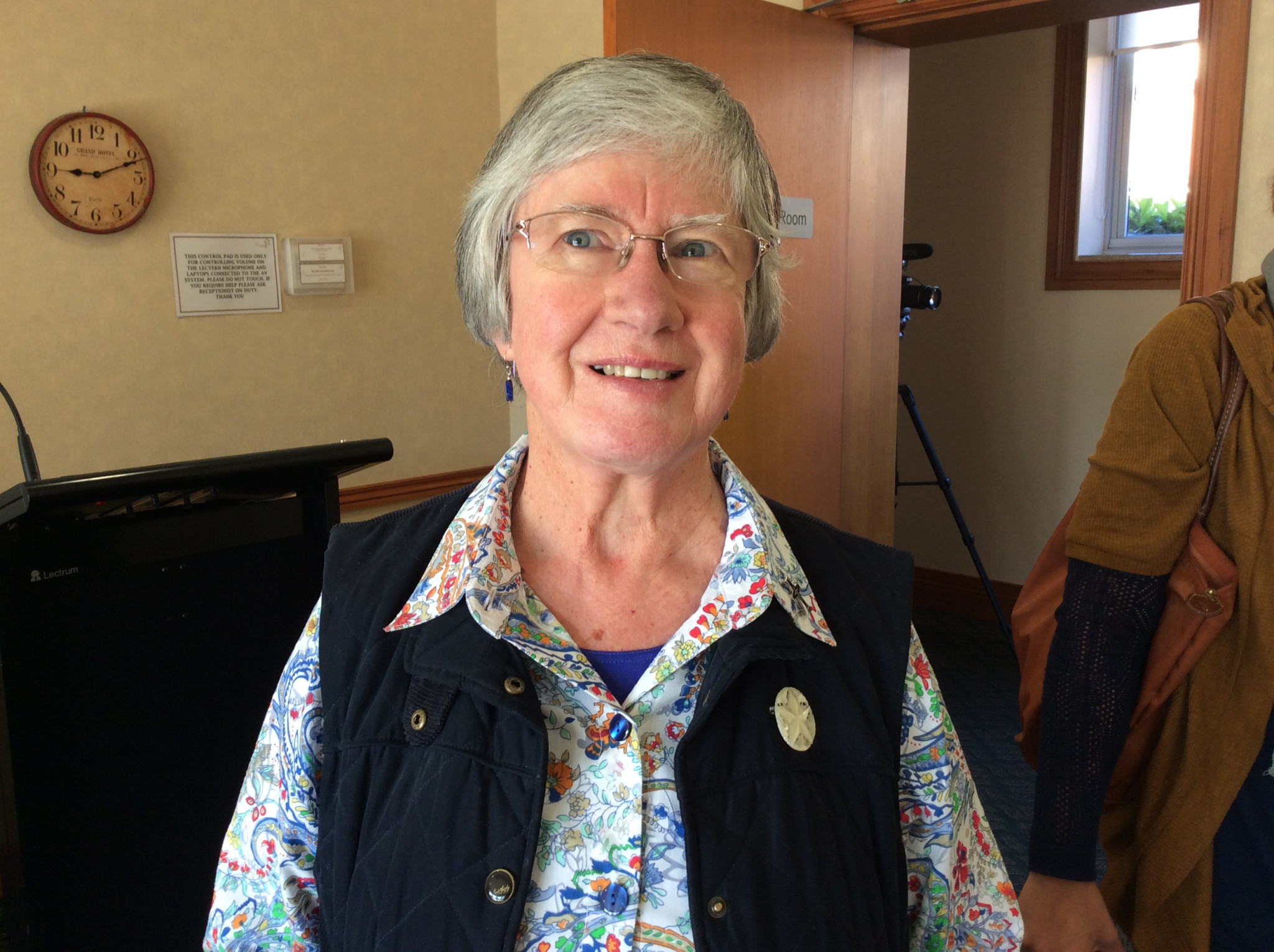 Colleen Rhodes rsm invites you to join her in this prayerful reflection on the Trinity at the heart of an ever expanding Cosmos.
Sr Colleen said the project began when she started wondering how a constantly expanding universe could be a pathway to discovering something of God and whether it would be possible to learn from the cosmos how to become a person of deep and vibrant prayer.
"As I continued to explore these ideas, it became clearer to me that the Trinity is indeed at the heart of the Cosmos and through it is constantly calling us to prayer.
"Words came together and I dreamed of putting them into some kind of audio-visual presentation. Alas, I lacked the skills to achieve this!
Sr Colleen said by chance, or providence, when doing some proof-reading for the Institute Communications Team, she remarked to Nichol that she needed help with a project.
"Her response was immediate and enthusiastic. The 'dry bones' that I showed her had an Ezekiel experience and came to new life in this video.
"I hope it will be helpful for you as you continue your journey into the Heart of God!", said Sr Colleen.
Messages to: Colleen Rhodes rsm