Archived News Item
Just Mercy Reflection Series – Third Instalment
April 27, 2017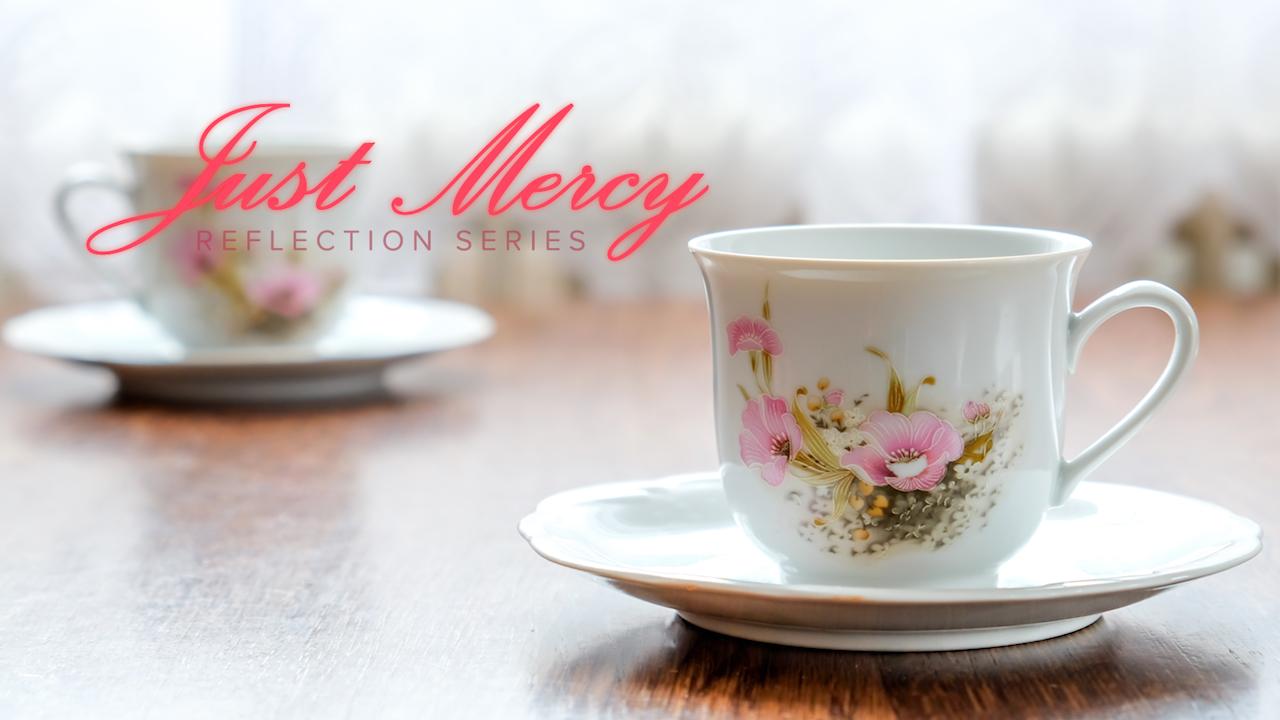 In this month's Just Mercy Reflection Series, Breda O'Reilly rsm asks us to reflect on the 2011 Institute Chapter Statement and in particular how we are living out our Mercy commitment to 'extravagant hospitality'.
Breda O'Reilly lives in Western Australia. She ministers as a Pastoral Minister at Mercedes College, Perth, which she combines with teaching English and Communication to people from 11 different cultures at the Edmund Rice Centre. A former Congregation Leader of the former Perth Congregation, Breda has taught and been Principal at many schools in Western Australia and was the foundation Principal at St Simon Peter Catholic Primary School, Ocean Reef.
Click on the arrow below to view a video version of this month's reflection (click on the four arrow symbol next to HD to make the video full screen).
Messages to: Breda O'Reilly
27 April 2017