Archived News Item
Just Mercy Reflection Series – Instalment Two
March 29, 2017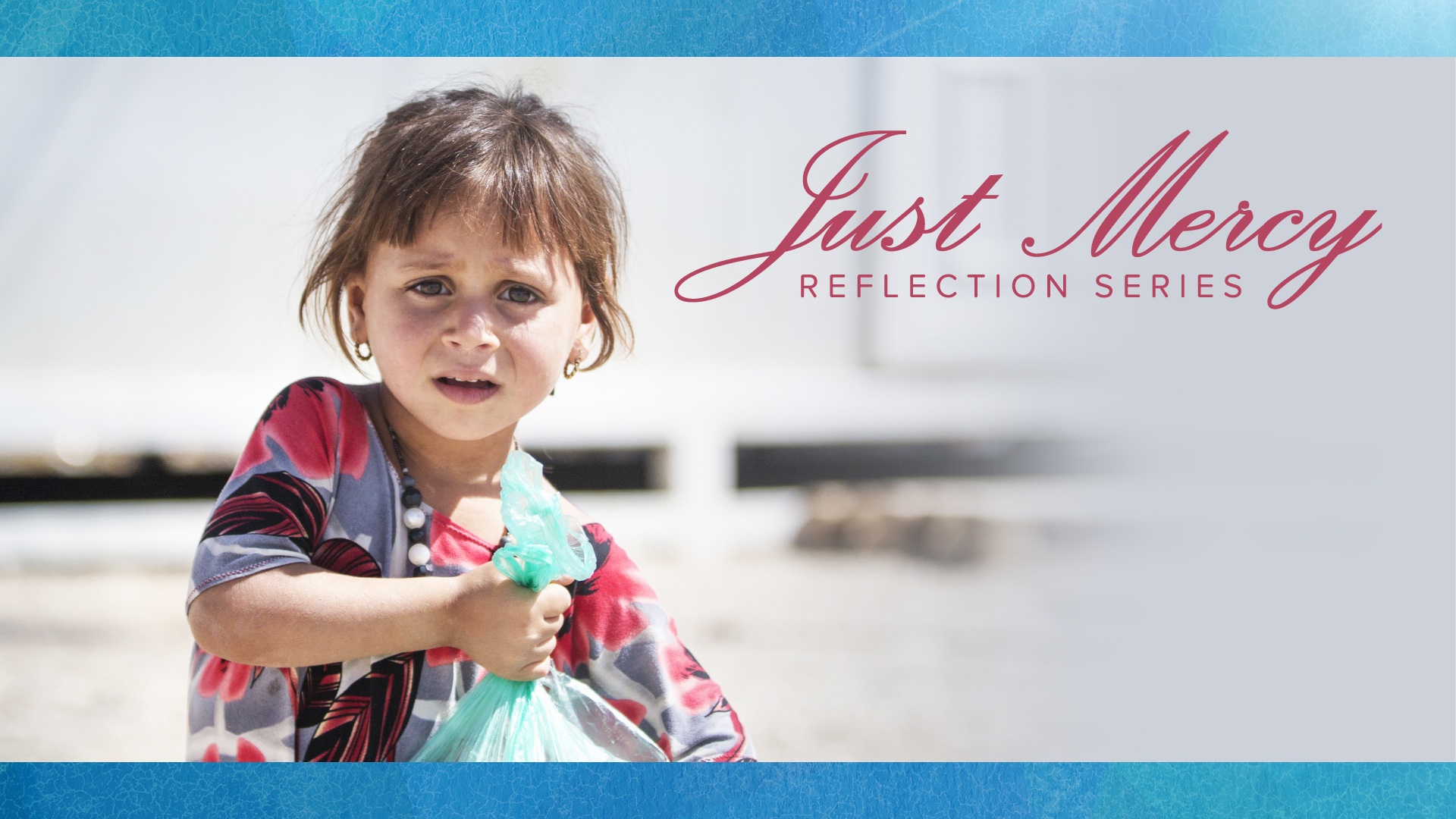 In the second of our Just Mercy Reflection Series, Deidre Gardiner rsm (Mission Animation Team) explores some questions arising from Pope Francis's declaration of the Eighth Work of Mercy – Care for Our Common Home.
What does it mean to have a home?
What does it mean to feel at home?
Where and how is our world in dire need of Mercy?
What can we do to bring Mercy to our home?
You are invited to watch the video presentation or to read the text and to take time to explore some of the key questions facing our Earth today.
Click on the arrow below to view a video version of this month's reflection (click on the four arrow symbol next to HD to make the video full screen).
Messages to Deirdre Gardiner (Mission Animation Team)
29 March 2017