Archived News Item
Just Mercy Reflection Series – Instalment Six
July 28, 2017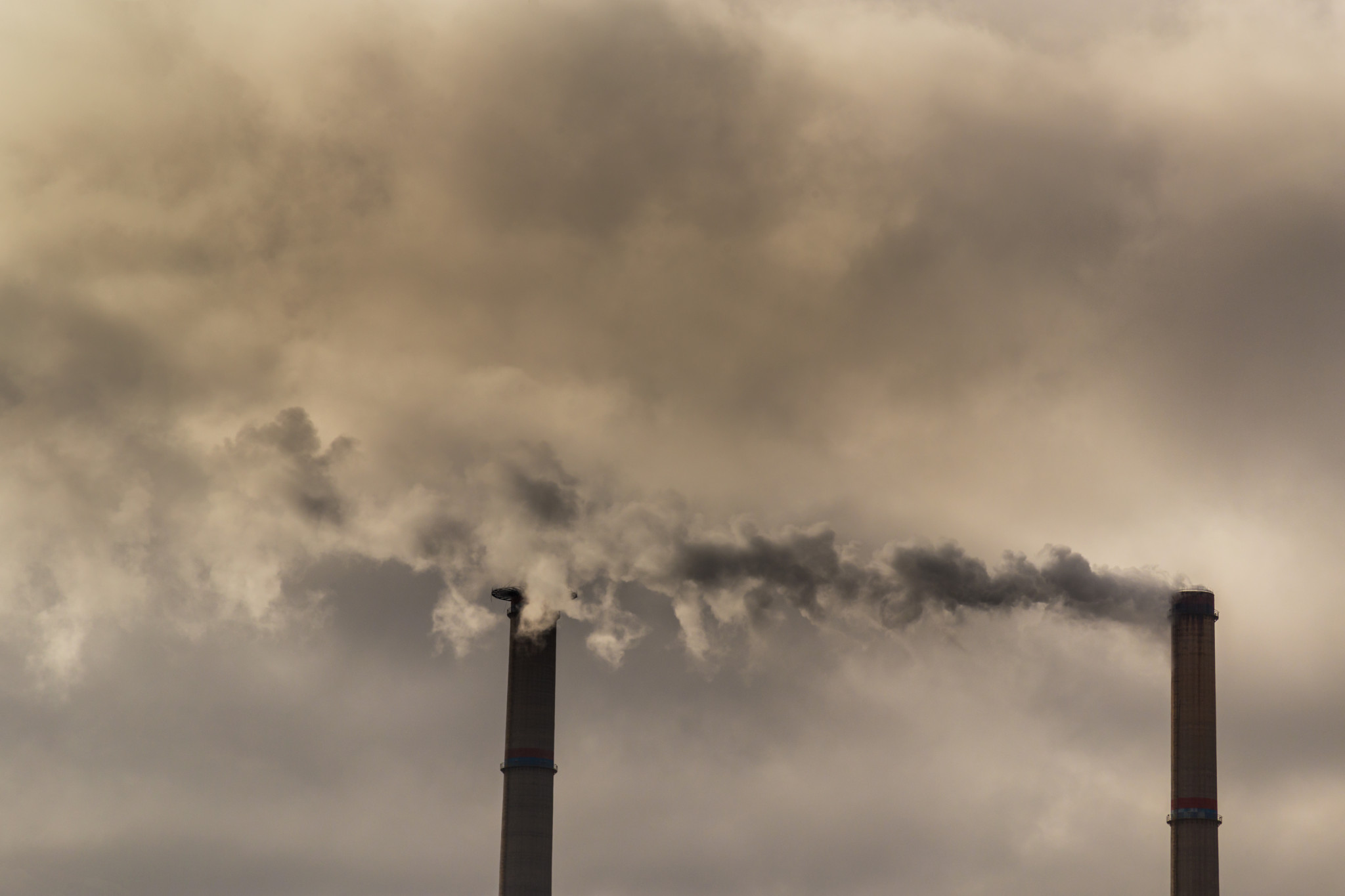 In this month's Just Mercy Reflection, Mary Tinney rsm says it is a time for humility for humans in their relationship with the rest of the Earth.
Mary explains how the phrase 'this is a new time' is often used to describe the time in which we are living. She outlines what is meant by this phrase for our Earth as we enter into a new geological period of history – the Anthropocene. Sadly she outlines how the human imprint of the global environment has now become so large and active that it rivals the great forces of nature in its impact on the functioning on the Earth's system.
As we enter into this new disturbed unpredictable geological period, Mary asks us to reflect and face this new and alarming reality. She said we must be humble and acknowledge our exploitation of the planet.
"Where to from here?",  Mary says we need to be in solidarity with the Earth for "its plight is our plight" and we must follow the example of Jesus.
"In Jesus we have a model of such solidarity, in Jesus the God of Mercy entered into the pain and joy of the cosmos and pointed to a hope filled future".
Click on the arrow below to watch this thought-provoking reflection.
Messages to: Mary Tinney rsm