Archived News Item
Just Mercy Reflection Series : Instalment Five – Journeying As One
June 30, 2017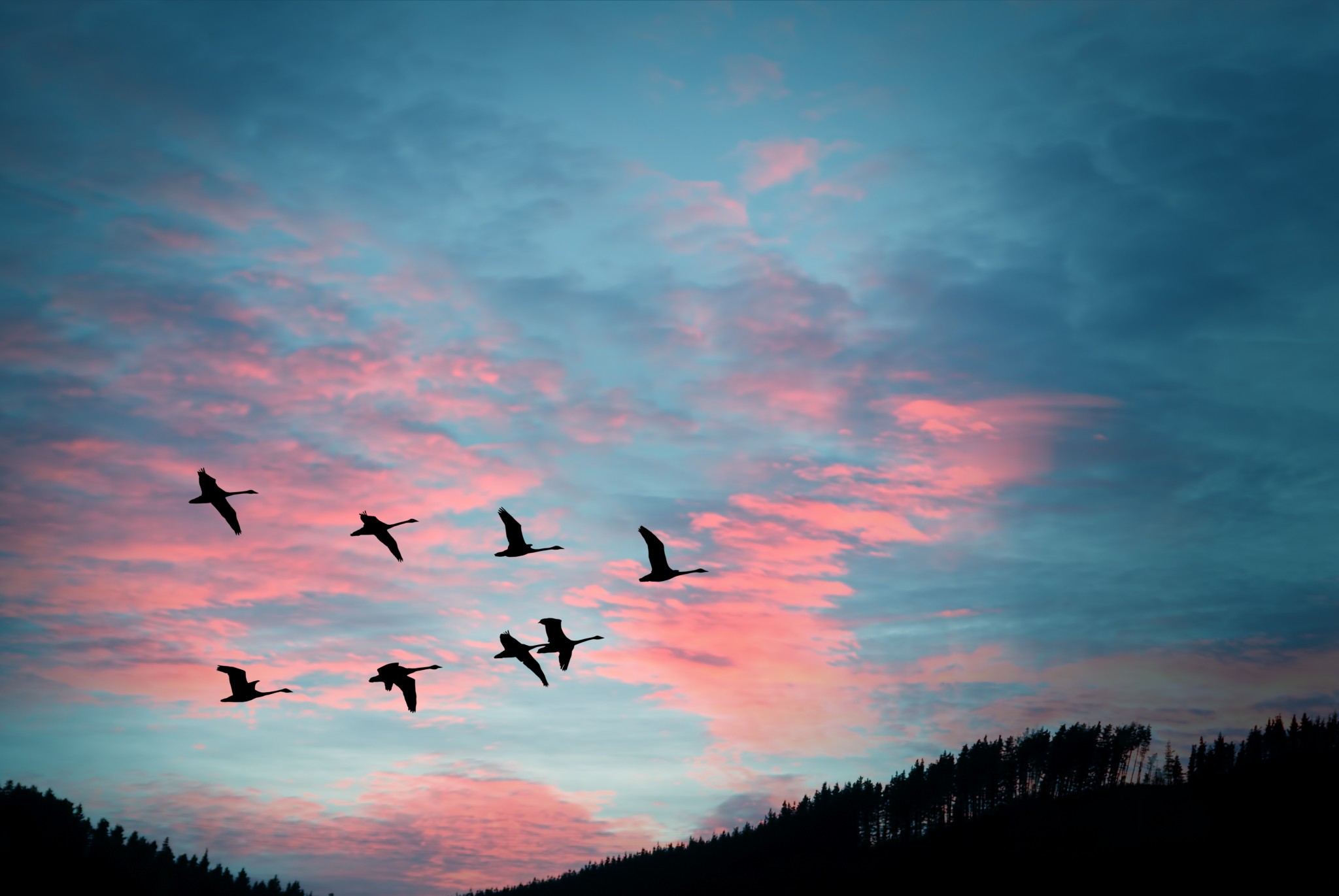 Research shows that we as a society are feeling lonelier than ever. Rather than seeing ourselves as one, we are often told to focus on 'me and mine'. Even worse we are now being told to fear those who aren't 'us' or part of our circle.
While there have been wonderful examples both at home and abroad of connection in the face of terrible diversity, much of our society is still built more on separation and walls rather than inclusiveness and togetherness. In this reflection, Institute Communications Manager, John Rochester looks at how we instead can Journey as One, a journey to which the spirit is always calling us.
Click on the arrow on the video below to watch this latest reflection. A written copy is also available by clicking on the link below.
Messages to: John Rochester, Communications Manager
CLICK HERE TO RETURN TO JUST MERCY 
30 June 2017