Archived News Item
Just Mercy Reflection Series – Instalment One
February 27, 2017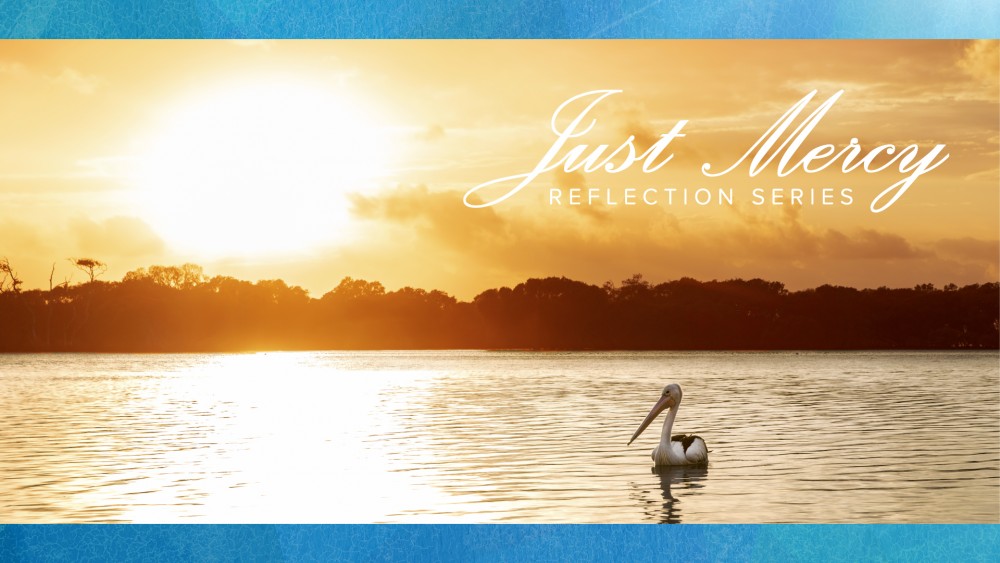 Starting this month we are pleased to launch the Just Mercy Reflection Series, a reflective resource to support Sisters and women and men of Mercy in your lives and ministry.
You can engage with it in many different ways, as it is designed to be reflective material, more than a single reflection.
So we invite you to read or view the first instalment from Elaine Wainwright rsm.
You are invited to consider this material at your own pace, so you may like to pause the material along the way.
Messages to: John Rochester
Click on the arrow below to view a video version of this month's reflection (click on the four arrow symbol next to HD to make the video full screen).
27 February 2017