Archived News Item
Join Us In A Prayer for Peace
May 29, 2017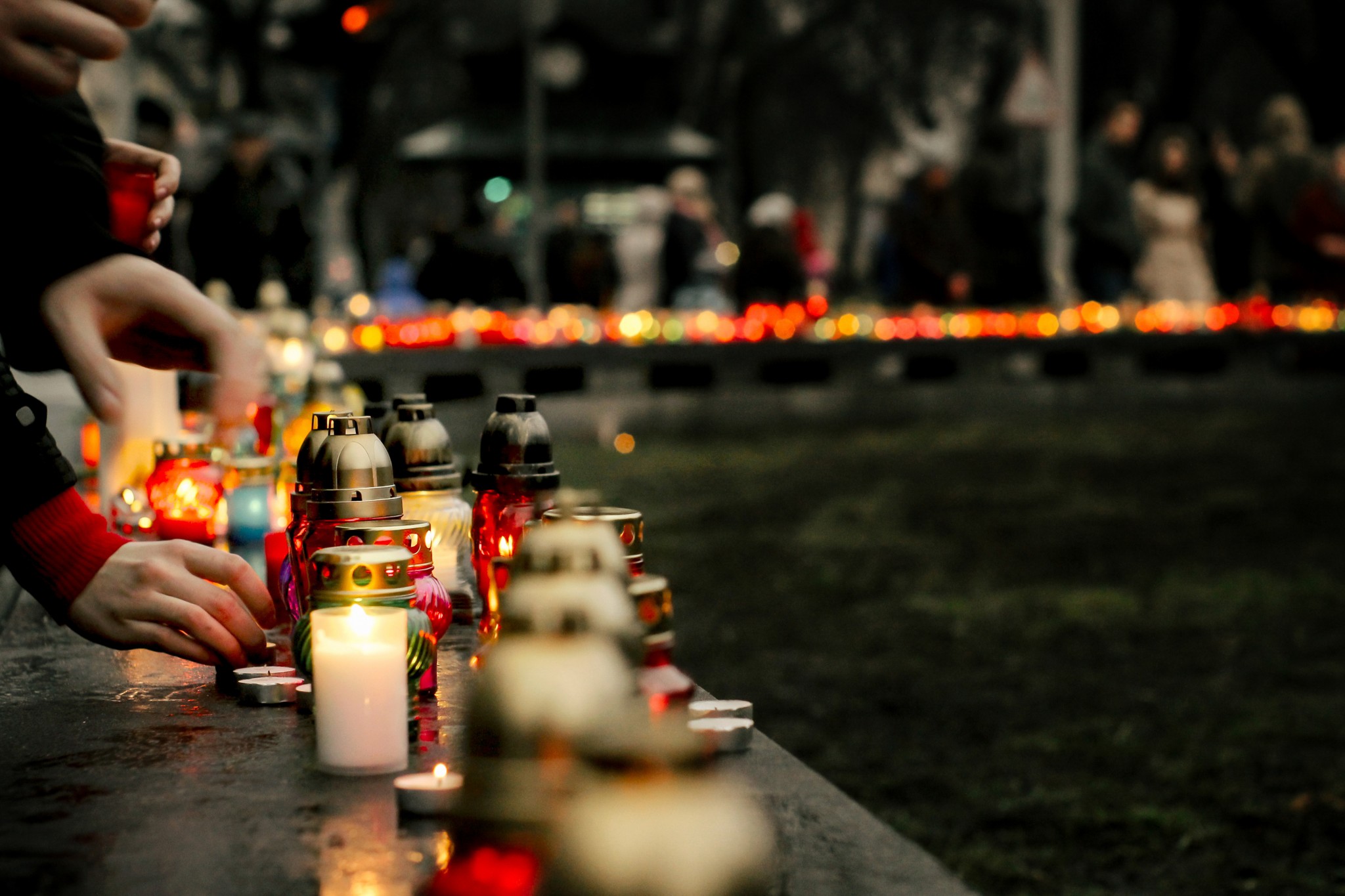 In this month's Just Mercy Reflection series, you are invited to take a few short minutes out of your day to reflect and pray for peace.
Our world is constantly confronted by the reality of hate replacing love and fear replacing hope.
As we are reminded by Pope Francis –
Nothing is impossible if we turn to God in prayer. Everyone can be an artisan of peace.
(50th Papal Message, World Day of Peace 2016).
May we all take a moment to watch the video below and reflect and pray for peace in our world. To start the video click on the arrow.