Just Mercy Profile: Sisters of Mercy Philippines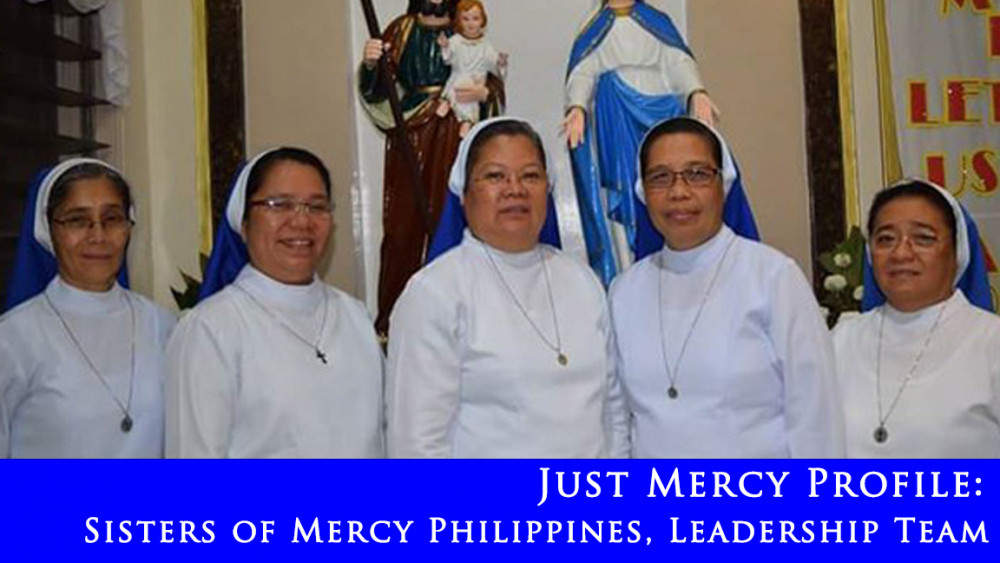 This month's Just Mercy Profile features some of the members of the leadership team from the Philippines. We were privileged to interview M Rosario Abacahin rsm, M Angela Vergara rsm, Marian Ladrera rsm, and Lucy Marie Parena rsm during their recent visit to Sydney.
The Sisters share their experiences at the recent Mercy gathering at the Parramatta Congregation Centre, which explored enhancing the Mercy Global Presence in the Asia Pacific Region. The Sisters also share a bit about their history and their ministries.
Click on the arrow below to watch the interview: