Archived News Item
Join Us In Praying for Chapter
August 9, 2017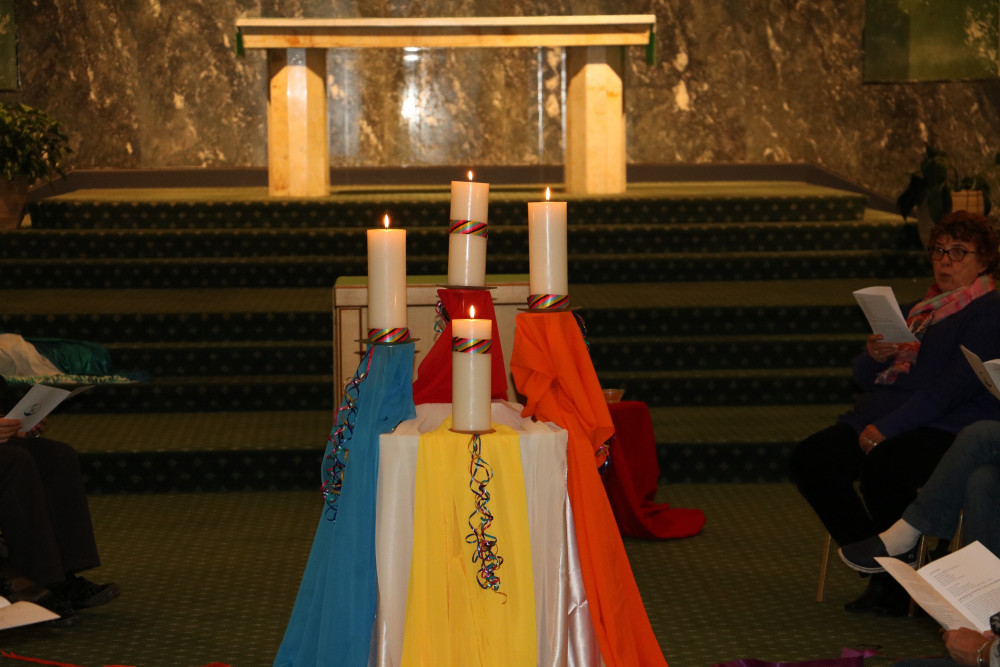 From August 13-26, the Institute will be holding its Chapter. The Chapter is an important time in the life of the Institute. We would appreciate your prayerful support during this time. You are invite to join with us in praying the Chapter Prayer:
God of All Life and Goodness
Through your tender mercy may our preparation for the chapter,
and the chapter itself,
be experiences of grace for all in our Institute.
Today, and over days to come,
keep us so attentive to the cry of the earth and the cry of the poor
that our responses
to them will beat with your own merciful heart.
Strengthen us with gifts of your Spirit:
faith and freedom,
to imagine new possibilities for our Institute
as an agent of your mercy;
respect and mutuality,
to mature our communion of life;
humility,
to own the truth of our dependence on your mercy
and the integrity of each other;
wisdom,
to hear your soft-spoken word;
insight,
to see through obscurity;
trust,
to accept that your ways are not always ours;
confidence,
to speak carefully and with conviction;
gratitude,
to remember and to celebrate
the bounty of your loving kindness.
In companionship with Venerable Catherine McAuley,
we make this prayer through Jesus
who constantly reveals your mercy to us.
Amen.