Archived News Item
ISMAPNG Goulburn Heritage: Congregation Seals
April 30, 2019
The ISMAPNG Goulburn collection contains several congregational seals, with each once providing historical reflections from its era in the Goulburn Congregation. Congregational seals were pivotal administrative tools, being utilized as the formal mark of approval by the Sisters of Mercy Congregation Leader.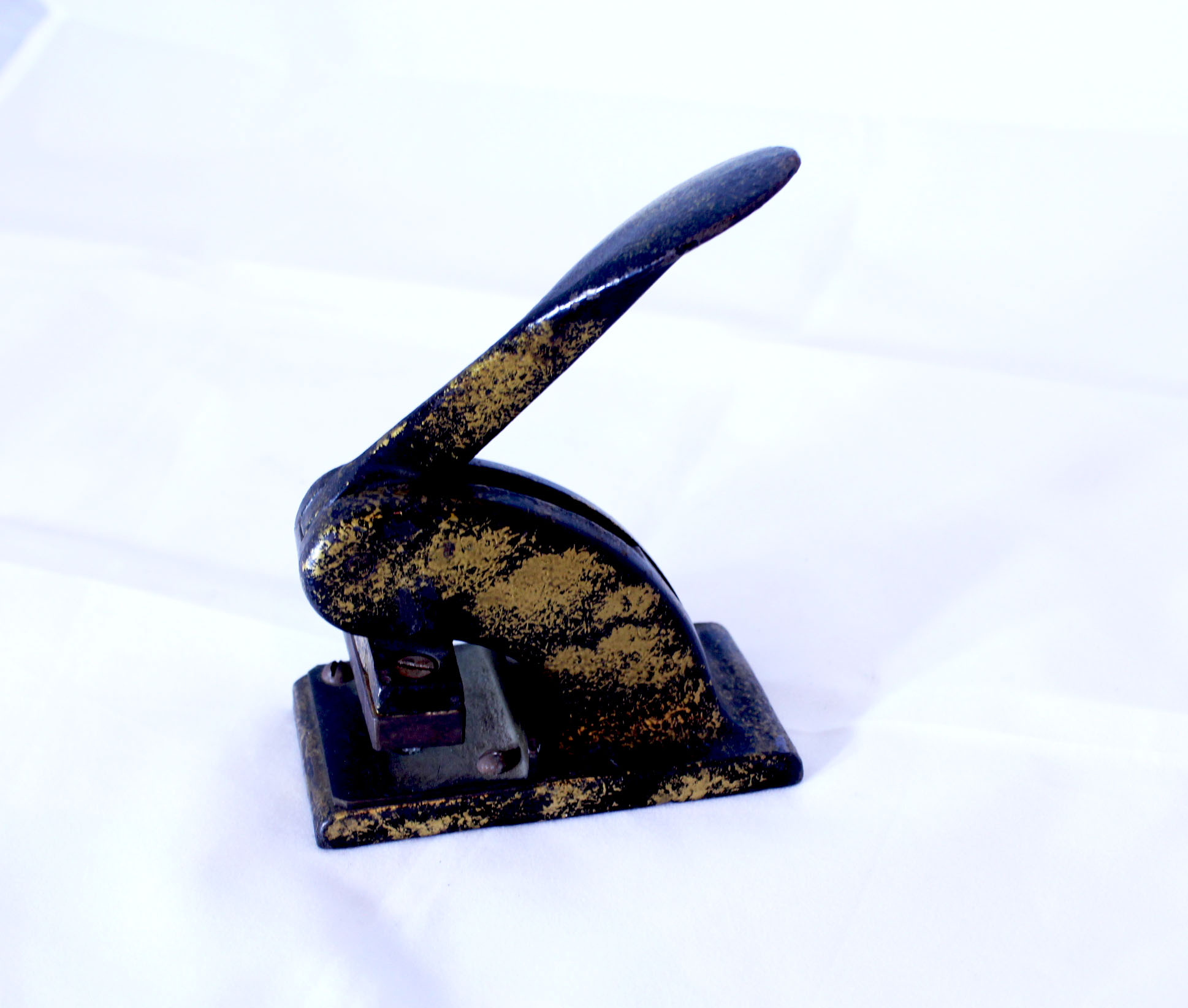 This first Seal comes from the Convent of Mercy Goulburn. The first Sisters of Mercy arrived in Goulburn in October 1859, following a long journey that started in Westport, Ireland earlier that same year.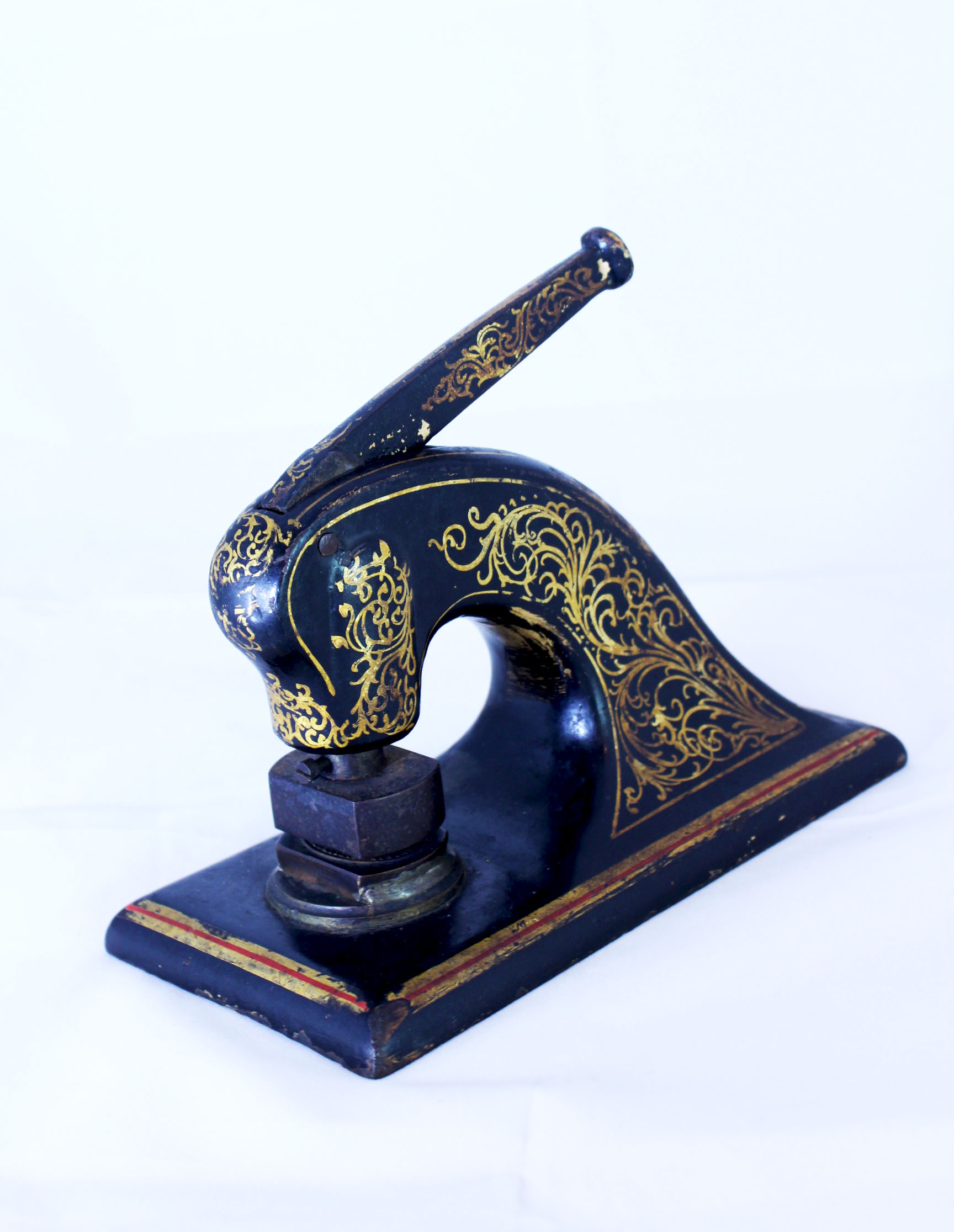 This second Seal comes from Albury. The Sisters of Mercy first arrived in Albury on 22nd July 1868, after the new Bishop of Goulburn, Dr. Lanigan transferred Father McAlroy and a group of accompanying Sisters of Mercy.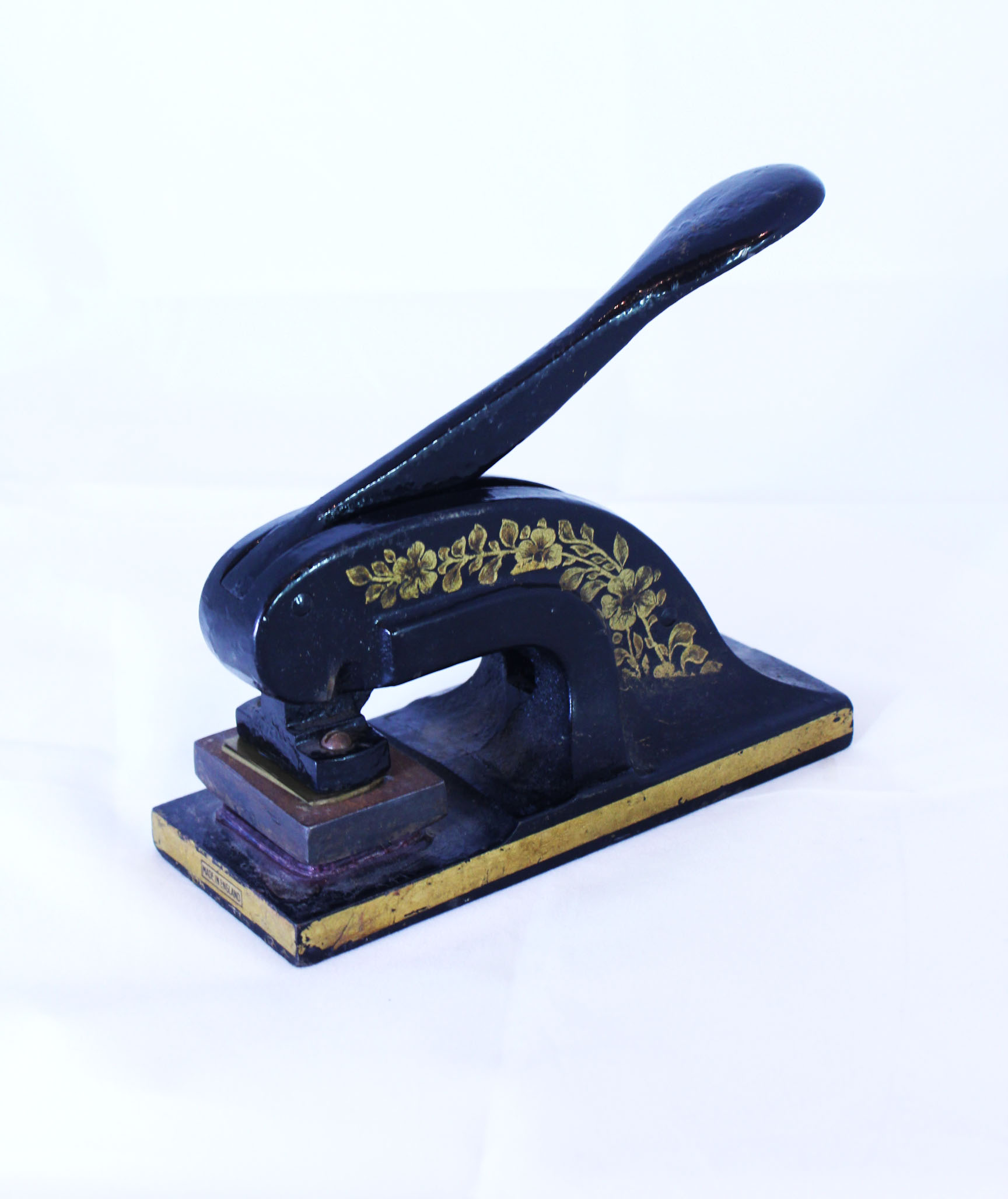 This third Seal is from the Goulburn and the Amalgamated Houses. In 1907, the previous independent and autonomous foundations of Goulburn, Albury and Yass (1875), along with all their established branch houses, amalgamated to form one Congregation.
Together these three seals illustrate a snapshot of the historical and geographical administrative record of the Goulburn Congregation.
Messages to: Institute Archives