Archived News Item
Unpacking Current Thinking on Refugee and Asylum Seekers – An Interview with Maryanne Loughry rsm
February 27, 2017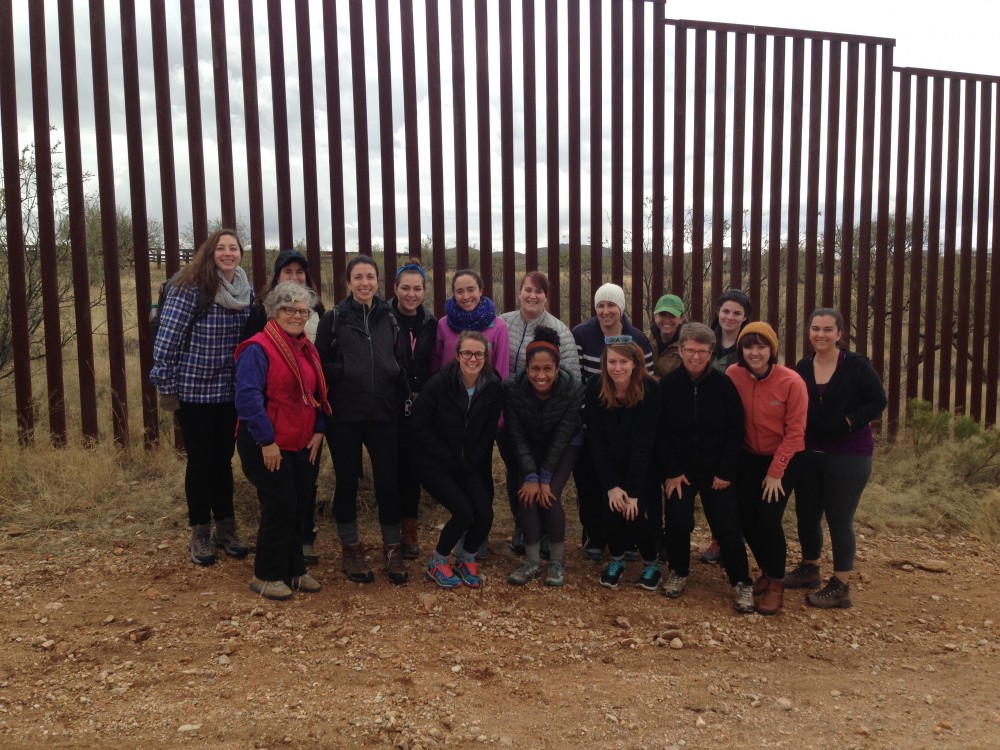 Maryanne Loughry rsm (Mission Animation Team), has spent most of the past thirty years ministering with and advocating for refugees and asylum seekers. Recently back in Australia from teaching a course 'Services on the Border' for the School of Social Work, Boston College, in this video interview Maryanne answers some of the current questions pertaining to refugees and asylum seekers and the world's borders.
Maryanne has previously worked as a psychologist and trainer in Indochine Refugee camps in the Philippines and Vietnamese Detention Centres in Hong Kong.
She has conducted research, programme evaluations and humanitarian training in the Middle East, Africa, the Balkans, South East Asia and the UK. Dr Loughry has been a visiting research scholar at the Centre for Human Rights and International Justice, Boston College and a Research Associate at the Refugee Studies Centre, University of Oxford. Prior to this she was the Pedro Arrupe tutor at the Refugee Studies Centre.
She is a former Associate Director, Jesuit Refugee Services, Australia.
Maryanne is a member of the Australian Government's Minister of Immigration' advisory council on asylum seekers and detention (MCASD) and serves on the Governing Committee of the International Catholic Migration Committee (ICMC). In 2010, Maryanne was made a Member (AM) of the Order of Australia in 2010 for service to refugees.
Maryanne (third from the right) is photographed above at the Arizona border with some of her Graduate students from the Boston College, School of Social Work during her recent trip.
Messages to: John Rochester
Click below to watch the video interview with Maryanne Loughry rsm (click on the four arrows next to the HD to make full screen)
27 February 2017