Archived News Item
Integral Ecology Animator and new Mission & Ministry Resource group for the Institute
October 6, 2020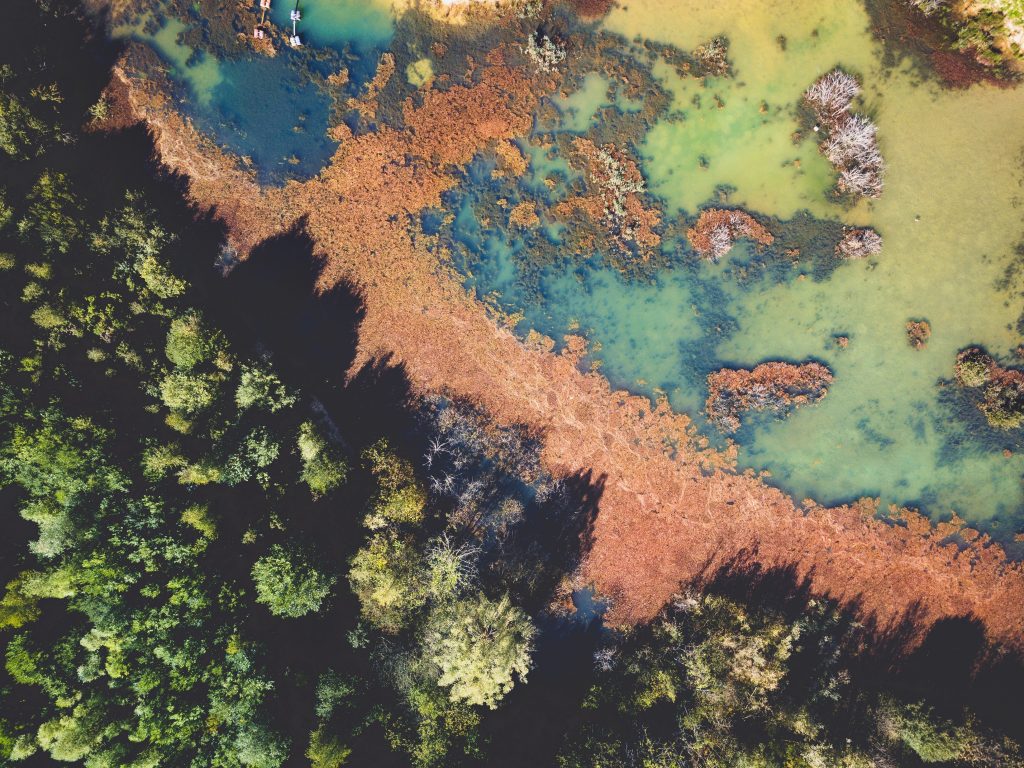 Institute Leader Sr Eveline Crotty RSM has announced changes to the mission and ministry structure of the Institute.
The announcement coincided with several Vatican documents and celebrations of the Special Anniversary Year of Laudato Si', 5 years on from the launch. One of these states: '"The time is running out" (1 Cor 7:29) … In this context, the so-called ecological crisis becomes a propitious moment for conversion and for concrete decisions that can no longer be postponed.' (Interdicasterial working group of the Holy See on Integral Ecology).
As a result of a recent period of reflection on our Mercy mission since the 2017 ISMAPNG Chapter, a new role, "Integral Ecology Animator" has been created. Former Rahamim Educator, Sally Neaves, will take up this role as well as coordinate a newly formed Mission and Ministry Resource group.
Members of this team include Carole Gan, Mission Educator, and Chris Hill, Sustainability, to support this articulation of the Mercy mission.
In her response to the Ecological Reference Group who made the recommendation, Sr Eveline thanked the group "for bringing to the fore the importance of Integral Ecology as the contemporary expression of our Mercy and Faith Tradition."
At the core of their work, the team will be bringing to life the 7 goals of the Laudato Si' Action Platform, put forward by the Vatican Dicastery of Integral Human Development in May 2020, as part of the special anniversary year of Laudato Si'.
What is Integral Ecology?
Integral Ecology is about relationships. All human activities are a result of relationships within a biosphere and between all other life forms and life support systems on our planet. This includes all social, economic, spiritual and environmental relationships or interactions. Integral Ecology is about recognising that the 'cry of Earth' and 'the cry of those rendered poor' are one cry.
Messages to: sally.neaves@ismapng.org.au
Click here to return to Just Mercy