Archived News Item
Institute support for Christmas Island community
December 22, 2009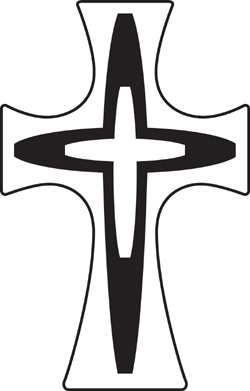 The Institute of Sisters of Mercy of Australia this week formed a partnership with Jesuit Refugee Services (JRS) Australia to provide religious and pastoral services to detainees, local community members and detention centre staff living on Christmas Island.
This ministry initiative comes in response to a proposal made at the November Mercy Justice Conference for the Institute to send an appropriately experienced Sister of Mercy to work in a pastoral capacity with asylum seekers on Christmas Island before Christmas 2009.
Institute President, Nerida Tinkler RSM, has been working collaboratively with JRS Director, Sacha Bermudez-Goldman SJ, to make this proposal a reality.
"It gives me a great sense of joy that a Sister of Mercy will be working with JRS to provide pastoral care and support for the many hundreds of people detained on Christmas Island," said Nerida.
She explained that Maureen Lohrey RSM (Melbourne), who arrived at Christmas Island late this week, will take on the role in a team with JRS, and supported by the Department of Immigration and Citizenship (DIAC), until Easter 2010, after which Joan Kelleher RSM (Perth) will begin in a full-time capacity.
Nerida continued: "In light of the increased numbers of asylum seekers arriving by boat and being sent to Christmas Island, together with our Institute focus on asylum seekers and refugees, this is a very important ministry initiative.
"Both women have extensive experience working with asylum seekers and refugees, and Joan has previous experience working on Christmas Island in the early 2000s as a pastoral care worker."
The Catholic Church of Australia has a long history of involvement in Christmas Island and has supported its small but vibrant local Catholic community for many years.
In recent years, there has not been a resident priest or other religious workers on the island, but priests, sisters and brothers have visited and provided religious services and pastoral care to both the local community and detainees for short to mid-term periods of time.