Archived News Item
IN SUPPORT OF MERCY
September 10, 2015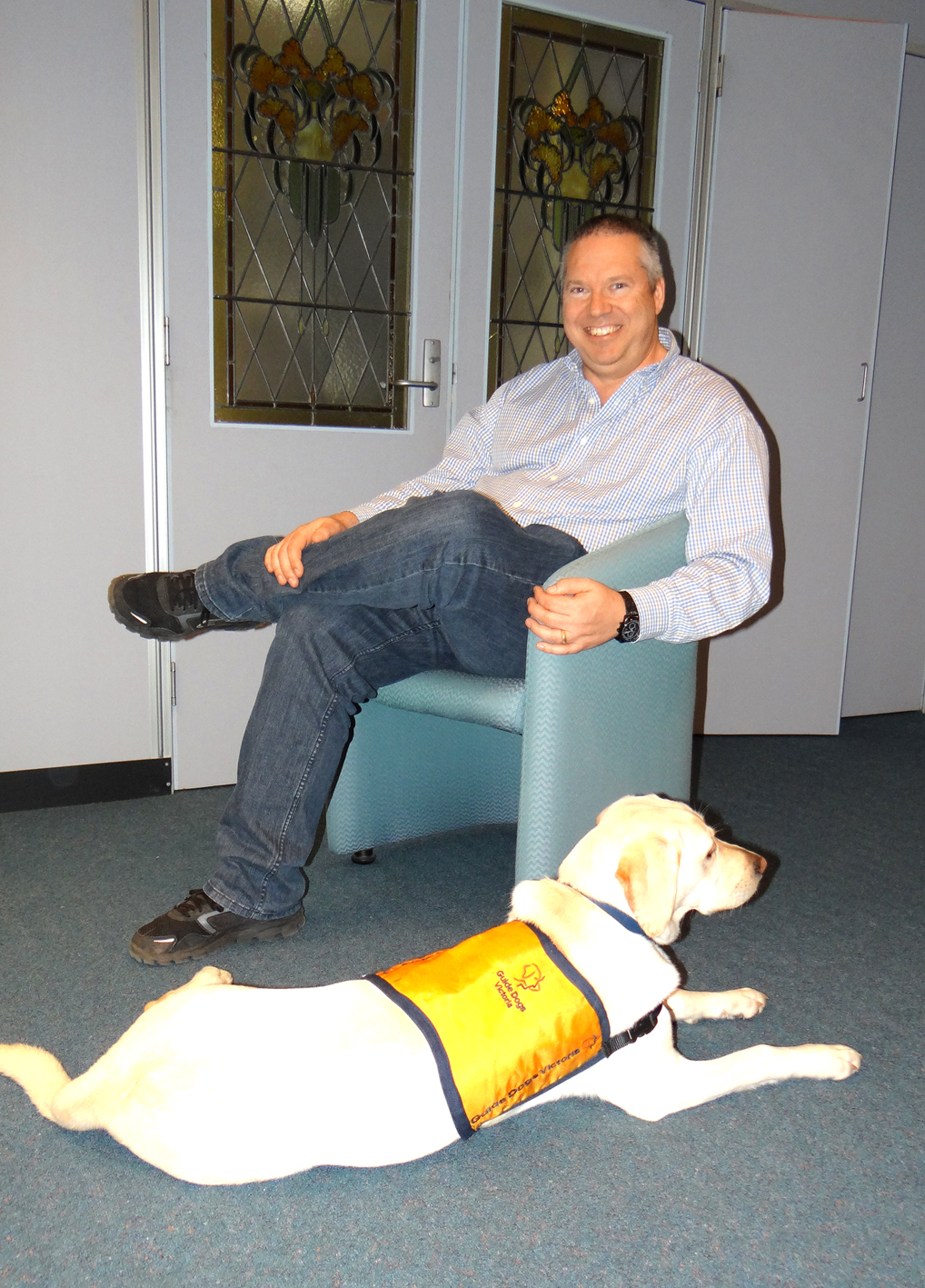 I was born, raised in St Marys, south of Adelaide, where my parents still live in the house they built just before I was born. I was educated at South Road Primary, followed by Marion High School and then the South Australian Institute of Technology (now University of South Australia) where I earned a Bachelor of Arts in Accounting.
My early career was in the big accounting firms starting as a cadet at Deloittes and moving to Allert Heard & Co then Arthur Andersen once I qualified as a Chartered Accountant to work in the area of insolvency and business turnarounds. This year I celebrate 25 years as a Chartered Accountant.
I was fortunate enough to work for two leading business turnaround experts which meant I was able to gain a broad range of experience in many industries and in a number of locations. In Australia, I have worked in Adelaide, Melbourne, Sydney and even some more remote places like Tennant Creek! While based in London with Arthur Andersen, I worked throughout the UK and even went as far as Romania on a job for the World Bank. On returning to Australia in 1995, my wife and I moved to Melbourne where we have lived ever since.
My first experience of the Sisters of Mercy was in 2001 when I joined Mercy Health & Aged Care which was a ministry of the Melbourne Congregation and I have now been with Mercy for fourteen years in a range of roles including Chief Financial Officer and then General Manager – Aged Care for Mercy Health & Aged Care, Business Manager for the Melbourne Congregation and now Director Mercy Support Services.
As the first employee of ISMAPNG (I was appointed in August 2011, four months before ISMAPNG was founded) I have been privileged to be a part of the growth and development of ISMAPNG. My role is both rewarding and challenging as it covers many different areas within ISMAPNG.
As if my role is not busy enough, last December, my wife and I started raising a Guide Dog puppy! If you have been around the Alphington office, you may have met Paulette. In true Mercy spirit, the team at Alphington have embraced Paulette's training so she can get used to an office environment so that one day a sight impaired person may benefit.

I was inspired by the Sisters and other dedicated people I met when I joined Mercy. Our world needs help today and into the future and I am glad to have been called to be part of the Mercy Mission.
While we place our confidence in God – we must act as if all depended on our exertion.
Letter from Catherine McAuley to Frances Wardle November 24, 1840
Messages to: Ian Hobbs